Posted 30 November 2011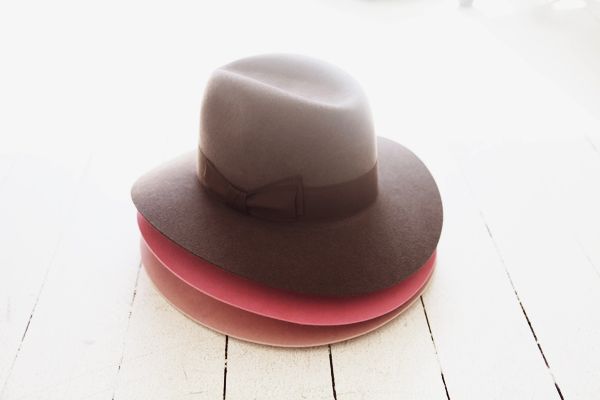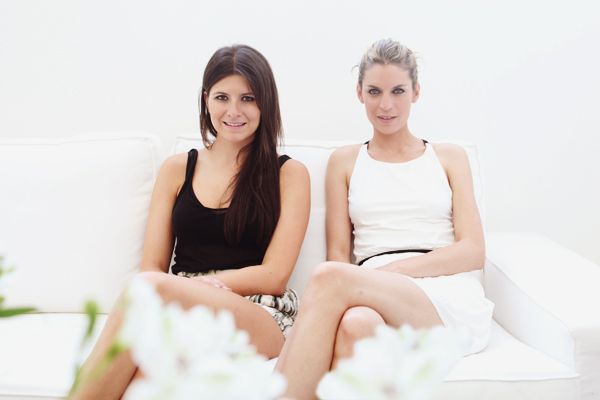 A few weeks back I caught up with Becky and Bridget, the two lovely ladies behind their namesake label Bec & Bridge. They pretty much epitomise Australian summer style; it's all about flirty dresses, feminine colour palettes and fashion forward silhouettes. Their collaboration with Akubra Hats at Australian Fashion Week was without a doubt my favourite accessory of the season; the deliciously wide brimmed hats in khaki, blush and violet are all kinds of amazing. Not that I've managed to get my hands on one. I still can't decide if I want the purple, or whether I should be sensible and just go with khaki.
Their high summer collection (which is in stores now)  is both sexy and relaxed, depending on your vibe. And there is plenty of navy and white, which just happen to the two colours I can't get enough of lately. I actually saw a beautiful girl in Bondi recently wearing their Anja crochet maxi dress (in navy no less), and it looked pretty stunning. A cool dress, strappy sandals and relaxed hair, that's how summer should be done.