Curio Noir – Vetyver Bouquet Handcrafted Glass Candle and Line & Jo single earrings (on the glass – left to right) Miss Eagleson (drop spear), Miss Ebbens ( Cuff earring), Miss Erlanger (Diamond a earring with spear drops), Miss Ewell (Row of stars).
Lindsey Thornburg Brushfire Hand-Dyed Sweater Dress, Thursday, Sunday Bamboo Knit Violet Tank and Thursday, Sunday Bamboo Knit Peach Sweater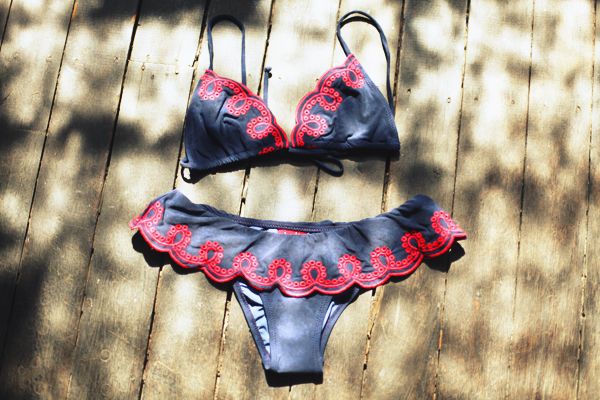 Curio Noir Tubereuse Noir Handcrafted Glass Candle with assorted Line & Jo rings Miss Raford (open arrow), Miss Ragains (ribbed with balls), Miss Rafail (diamond solataire),  Miss Radnick (feather), Miss Roberta (fine band)
TL-180 KIEF Snake Effect Leather Clutch and Jensen-Conroy Off-Centre Knit Chain Necklace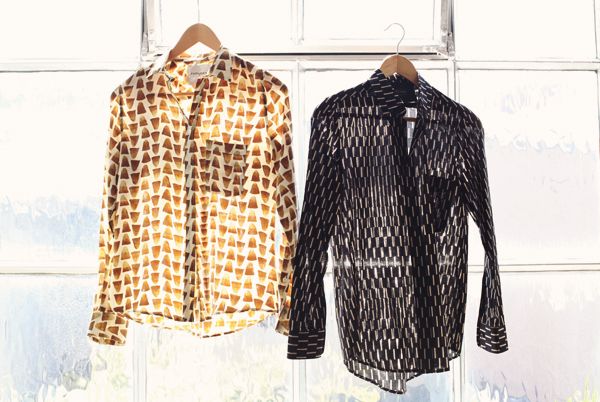 Thomsen Print Silk Pocket Shirt and Rachel Comey Matchstick Mensy Shirt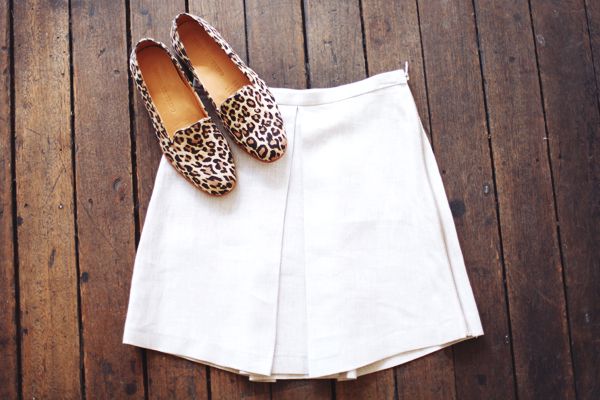 Dieppa Restrepo Leopard Nubuck Dandy Loafer and Thursday, Sunday Linen Fold Skirt
Not everyone gives great gifts. Even those who know and love us still sometimes decide that all we really need is an ugly jumper. Or a bad book. So I asked Giselle, who is the stylish eye behind one of my favourite online boutiques – My Chameleon – to share what she will be buying her female friends and family this year. I always get a kick out of buying presents; carefully selecting something I know someone will love and wrapping it oh so pretty. And Giselle, as you can tell, feels the same about gift-giving only on a much more stylish scale. Giselle is one of those people who discovers cool brands the rest of us have never even heard of, so I can only imagine receiving gifts from her would always be extra special.