Posted 22 April 2012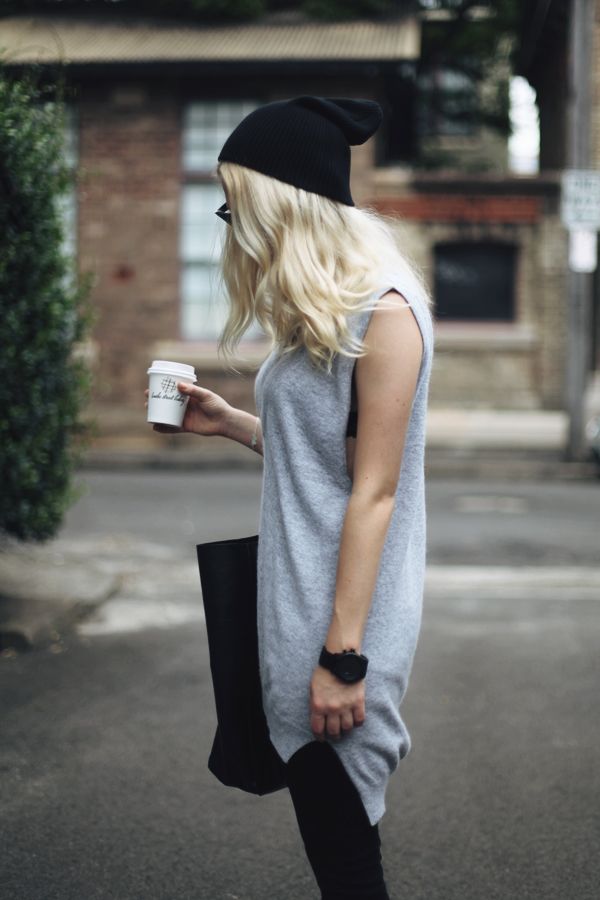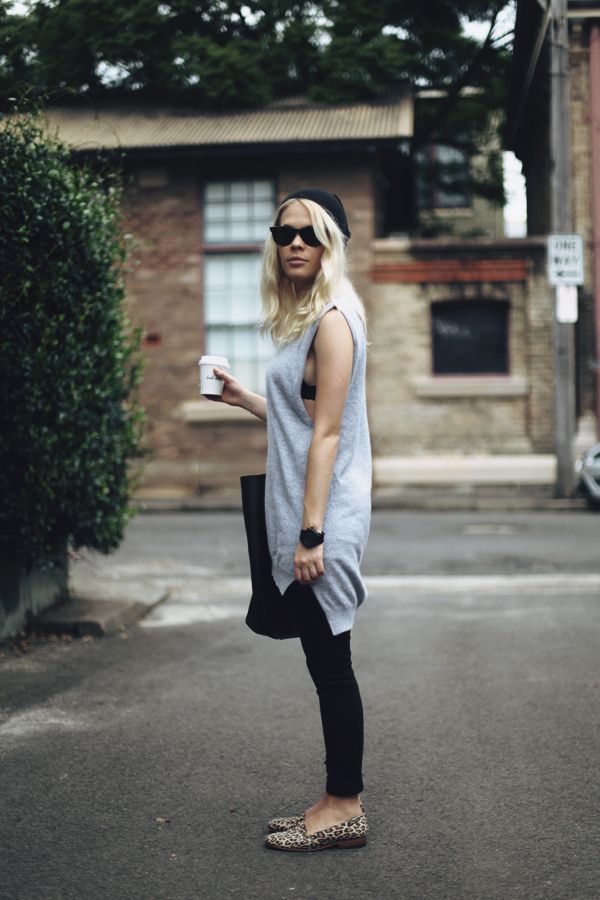 Ray Ban Wayfarers, Christopher Esber Vest, Nixon watch, Celine bag, Claude Maus jeans, Dieppa Restrepo loafers.
This grey cashmere vest by Christopher Esber is the perfect layering piece; particularly for lazy Sunday's like today. I'm obsessed with the subtle details; the double V neckline, the low cut armholes, the side slits and longer hemline at the back. I like my clothes over-sized with plenty of drape; which is exactly what this vest is all about. So easy to throw on over jeans, but also great paired with a leather skirt, letting the back hem fall below the skirt entirely. Such a great shape, I can't get enough of it!