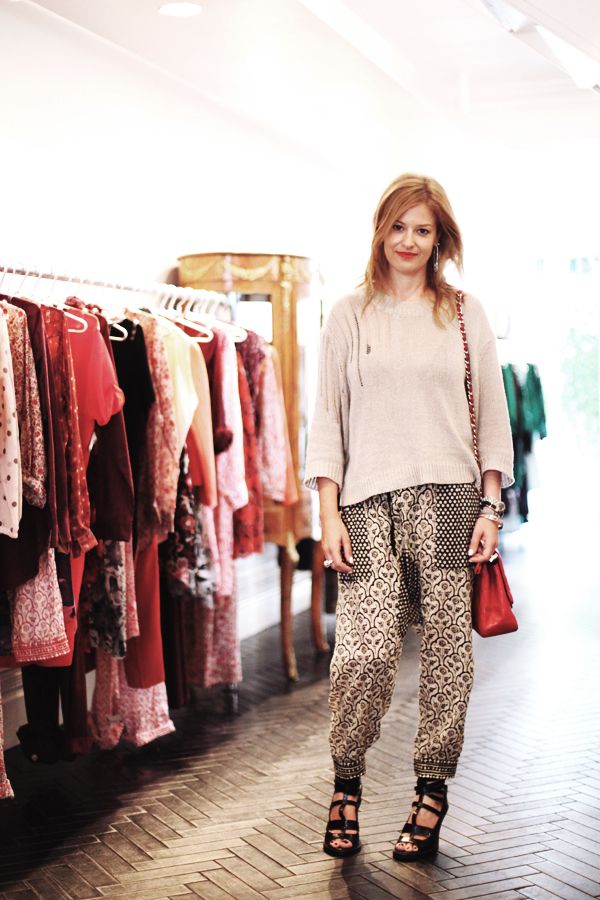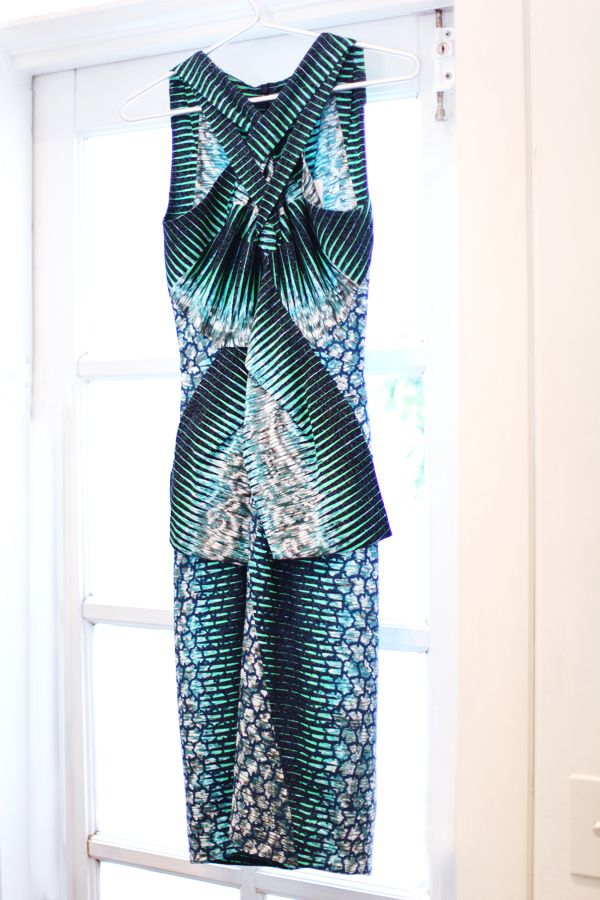 Parlour X is one of the few truly international fashion boutiques in Sydney, owned by the amazing Eva (whom I have shot before here); it's one of those places were you find pieces you can nowhere else. Where you find a whole delicious rack of bohemian Isabel Marant alongside print-tastic Peter Pilotto and sexy Alaia.
It's no secret that online shopping allows us to purchase whatever our heart desires from almost anywhere in the world, but it has to be said that traditional boutiques do offer tangible experience that cannot be emulated. There's just something so special about walking in the door and stroking that new season Balenciaga I may not be able to afford, but want in my hot little hands nonetheless.
A good part of Parlour X's allure is Eva. She has this bold, charismatic personality that draws you in and get's you talking passionately about anything and everything. There's a real fire in her heart and it rubs off on whoever is near. Eva's wardrobe is ridiculously amazing, but it's the way she wears it is what impresses me most. Stylish, but a true original.