Posted 30 August 2012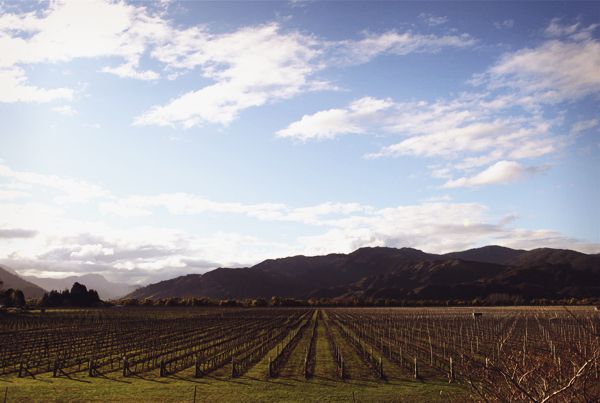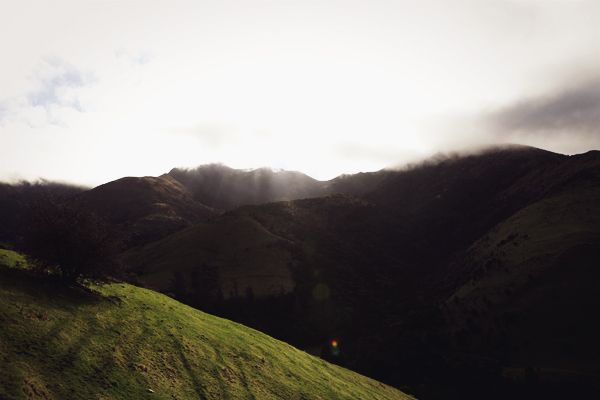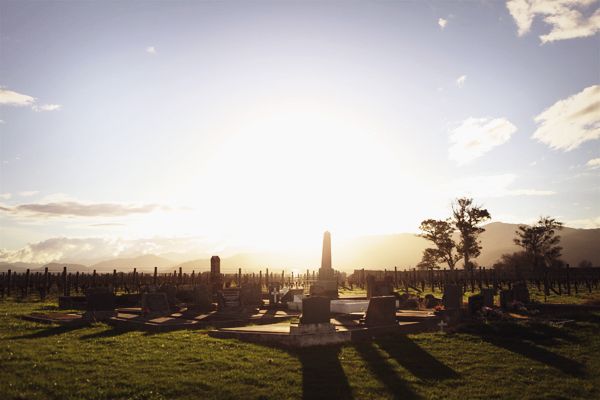 I just got back from one very picturesque and relaxing trip to visit my family in New Zealand. I've been home a few times since I moved to Sydney, but never just for a holiday, so it was nice to just take things slow and appreciate the beauty around me. Although the snow was melting and the spring blossoms were still a week shy of blooming, it was a visual feast all the same.
We hired a holiday home in a (very) small town centered around some very delicious hot pools – the perfect antidote to freezing evenings. It was all about lazy sleep-ins, casual bush walks, steaming hot pools and a fridge filled to the brim with good food ready to be devoured in the afternoon sun.
The seal pups are pretty hilarious – there's a small waterfall inland from the coast were they congregate to play and keep safe from predators. This time there was about 20 of them; all flipping and jumping, trying to out-do one another. It's the strangest thing watching a seal pup shimmy his way along rocks and forest floor on his way back to the ocean.
Until next time my old friend!