Posted 22 November 2012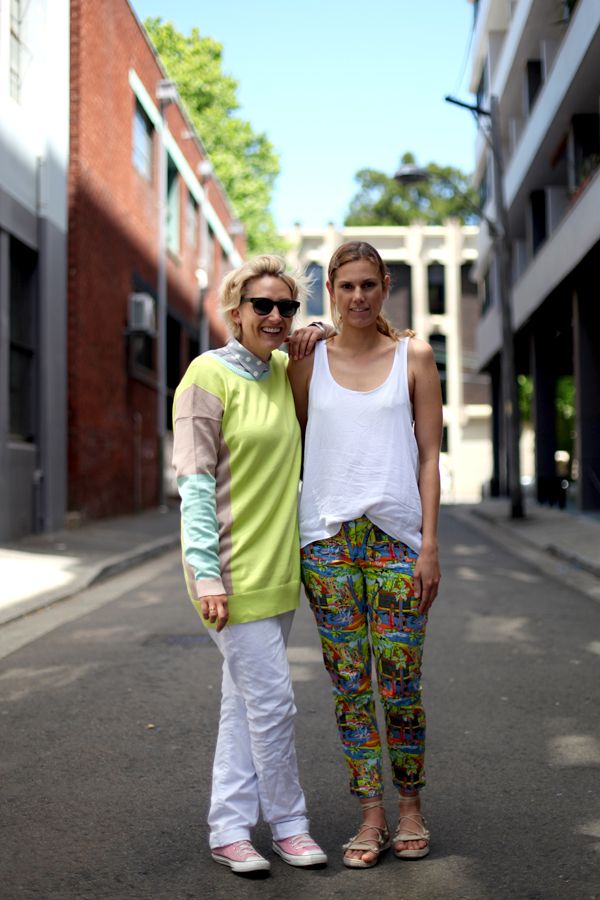 For my latest Style Spy post, I caught up with Anna and Lill, the gorgeous duo behind Anna & Boy. It's no secret that Australian's have a strong affinity with summer; it's as if everyone's mood just lifts when the warmer weather arrives. Obviously this happens the world over, but the beach culture here really does become a way of life. And no-one embodies an Australian summer more than Anna & Boy. Focusing only on summer and cruise collections, the label is all about beach cool with a refreshing twist.
See the rest of the post over at Vogue here.