Posted 28 January 2013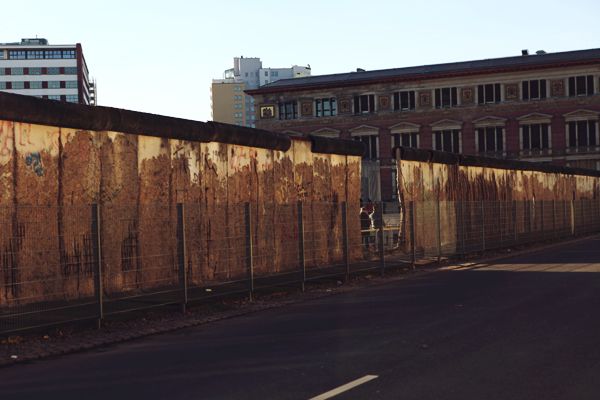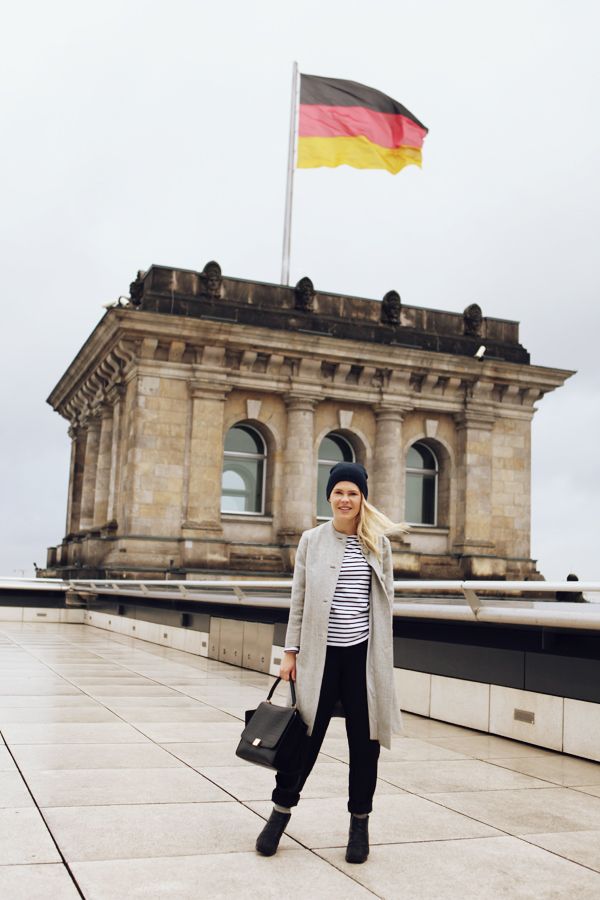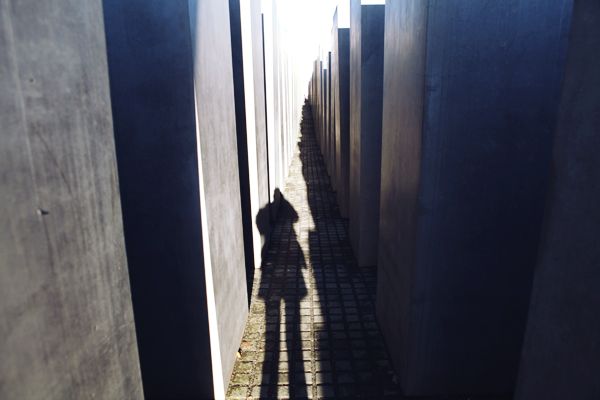 Berlin is a city unlike any other; relatively new as so much of it has been rebuilt after the war, and even now it seems as if it's constant state of construction. On first impression the streets are wide, sparse and utilitarian. But once you delve a little further, it's like a concrete wonderland of incredible stores, super cool cafes and hidden bars.
I was in Berlin over New Years, which meant I was lucky enough to experience the extremity of German fireworks. Corner stores sell fire crackers for less than a euro, people shoot them from moving cars and the large crackers sound like a car back-firing. It was a lot of fun, and as it hit midnight, the skyline truly did come alive.
The city has attitude and a unique aesthetic; restaurants with laid-back interiors serve up great food, there are more menswear boutiques than I've ever seen in one place, and the style on the street is cool, grunge and vintage-focused. I really could imagine living at in Berlin at some point, here's hoping that happens.