Posted 4 January 2013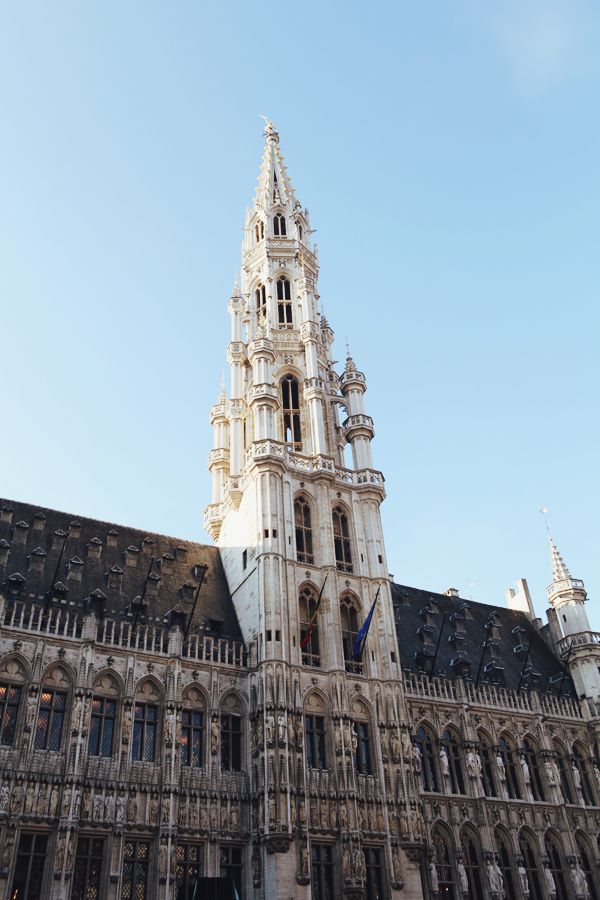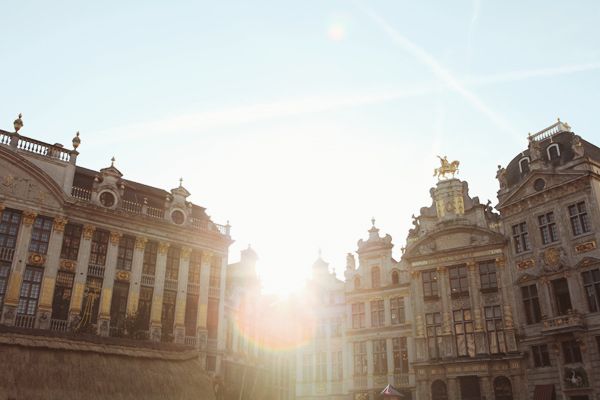 During our time in Belgium we stayed in Bruges, a super cute town with quaint brick buildings and cobblestone laneways. There was something about the slower pace of life and quiet one way streets that I couldn't help but love. We spent our days wandering alongside the half-frozen canals, ordering beers from pubs over two hundred years old and indulging in delicious frites topped with mayonnaise.
We took a day trip to Brussels, and I have to say, I was quite taken with the city. Impressive architecture in every direction, metropolitan but not over-run with people. There was also an abundance of chocolate-coated waffles, carefully curated boutiques and beautiful buildings. If you get a chance, Belgium really is worth a visit.