Posted 29 January 2013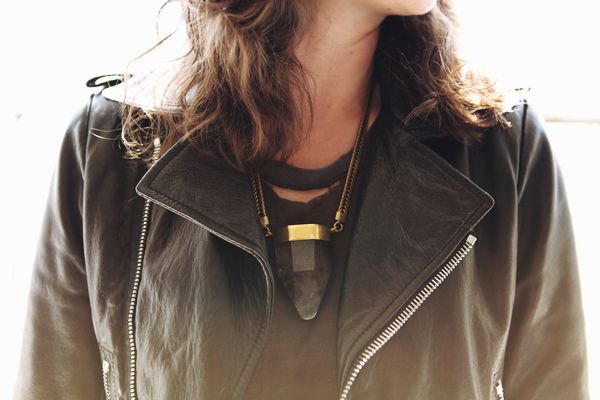 For my latest Style Spy post, I caught up with Tamila Purvis, one half of the Mania Mania duo in their beautiful Sydney studio. Mystical and raw, their pieces have the perfect kind of imperfections that makes jewellery special. And Tamila is cool personified – the kind of girl you can't help but want to be – laidback, layered in jewels, with killer style.
You can check out Mania Mania's current collection here. My pick is the Telepathic Ear Cuff; clean and simple with plenty of edge.
See the full studio visit over at Vogue here.