Posted 19 January 2013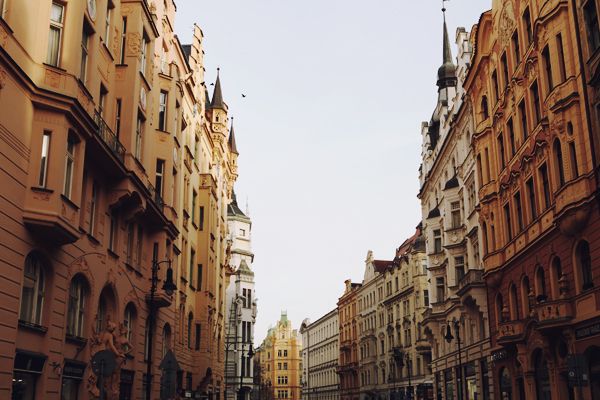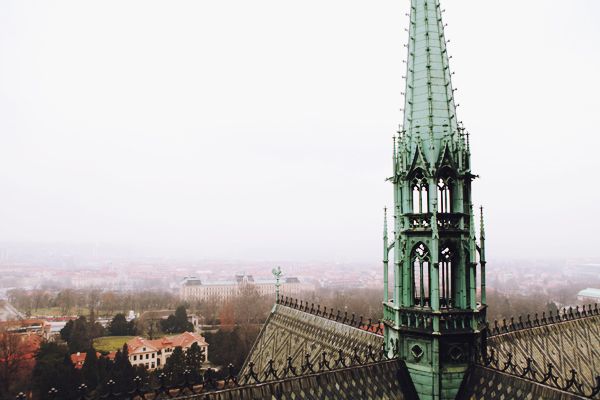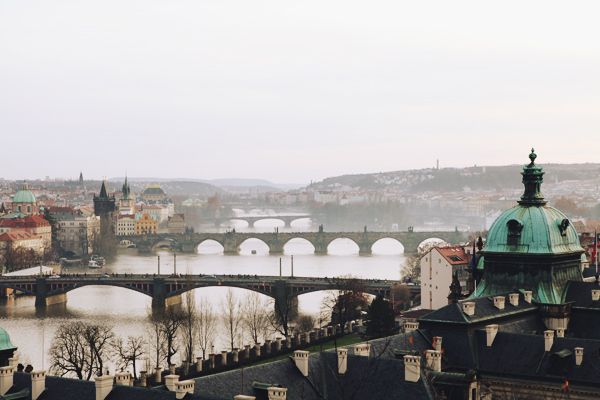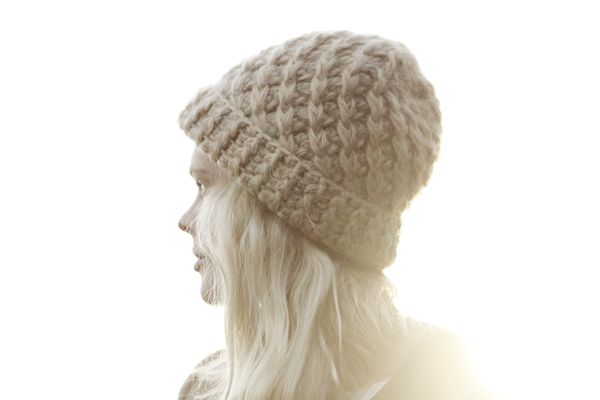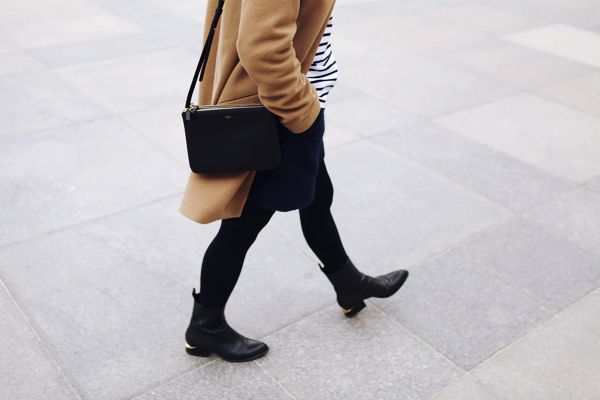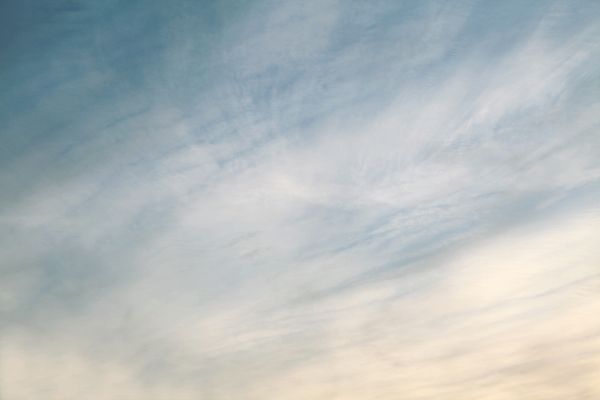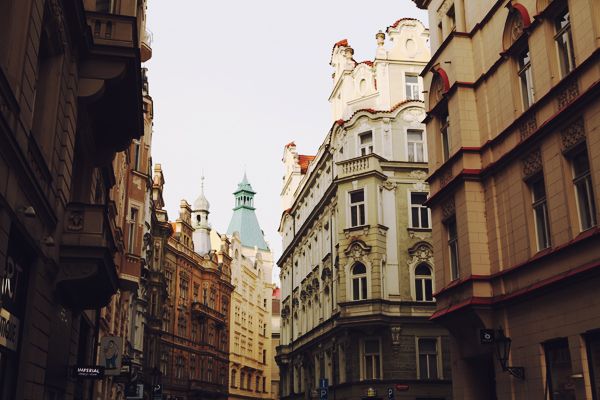 Before visiting Prague, I had a lot of romantic notions about how beautiful the city would be. We arrived at night, and driving past Prague Castle for the first time all lit up and towering over the canal is one of the most memorable moments of my trip. It was like stepping back in time; a real-life castle with an impossibly beautiful presence. No photos, but forever imprinted in my mind.
Prague really is a special place – with ornate buildings lined up along spacious streets, delicious pilsners, the charming Old Town, impressive views over the city, and traditional Czech-style cafes (a cross between a restaurant and a large dining hall) which are open all hours of the day. We planned our stay to coincide with Christmas, which really was a world away from the usual balmy weather and family traditions back home. Sadly no snow, but the extravagance of Christmas lights, markets, carols and mulled wine was more than enough.