Posted 1 February 2013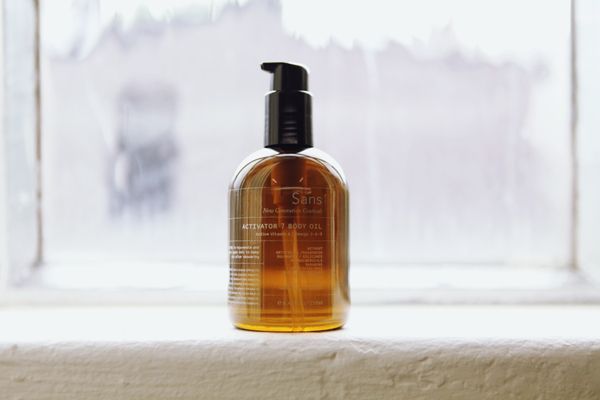 After pondering aloud about my skincare needs, I think I may have found what I'm looking for. I was introduced to Sans Ceuticals by Giselle at My Chameleon because a: I was looking for something new, and b: the brand is New Zealand-based (my homeland). After being out of the country for more than two years, I do miss Kiwi products and brands. Call it country pride.
Sans Ceuticals is all about creating products that are free and pure, while still being as active as their chemical-based competitors. And the packing is downright beautiful. I've tested the Body Oil, and can safely say it's deliciously silky and not the least bit sticky. Definitely worth a whirl.