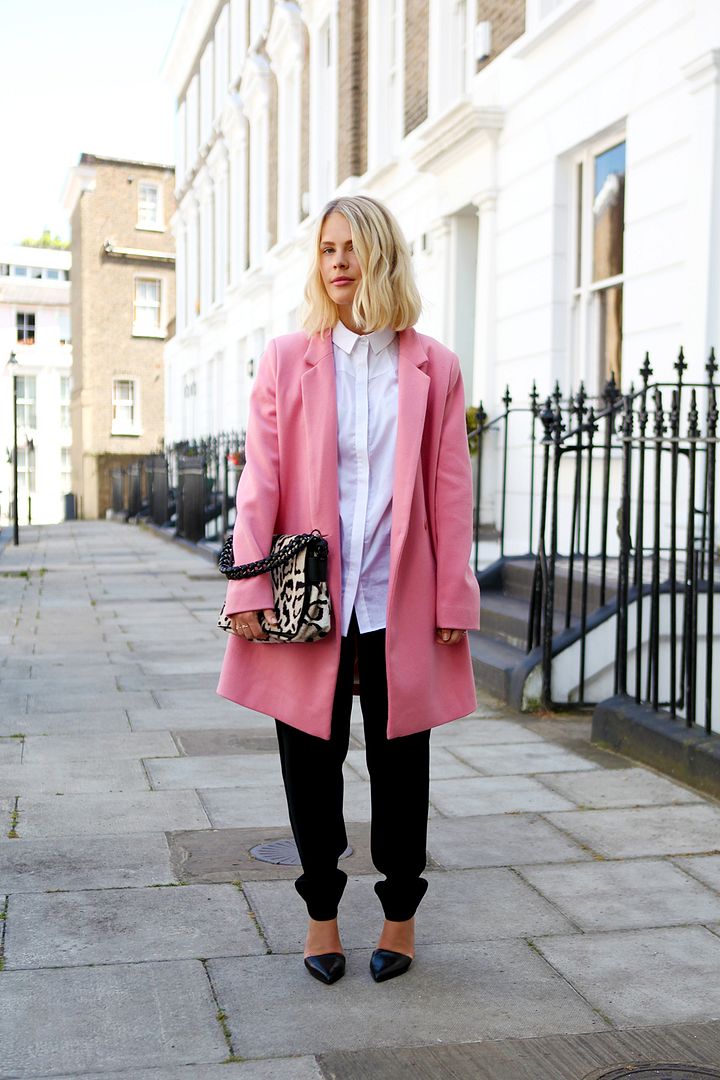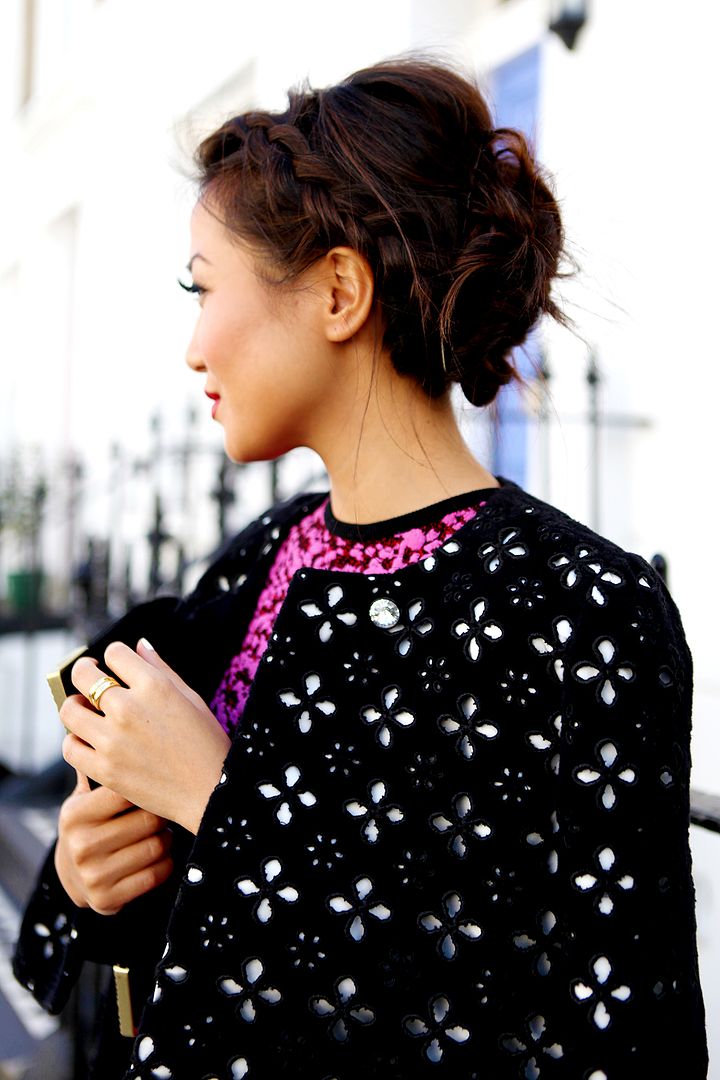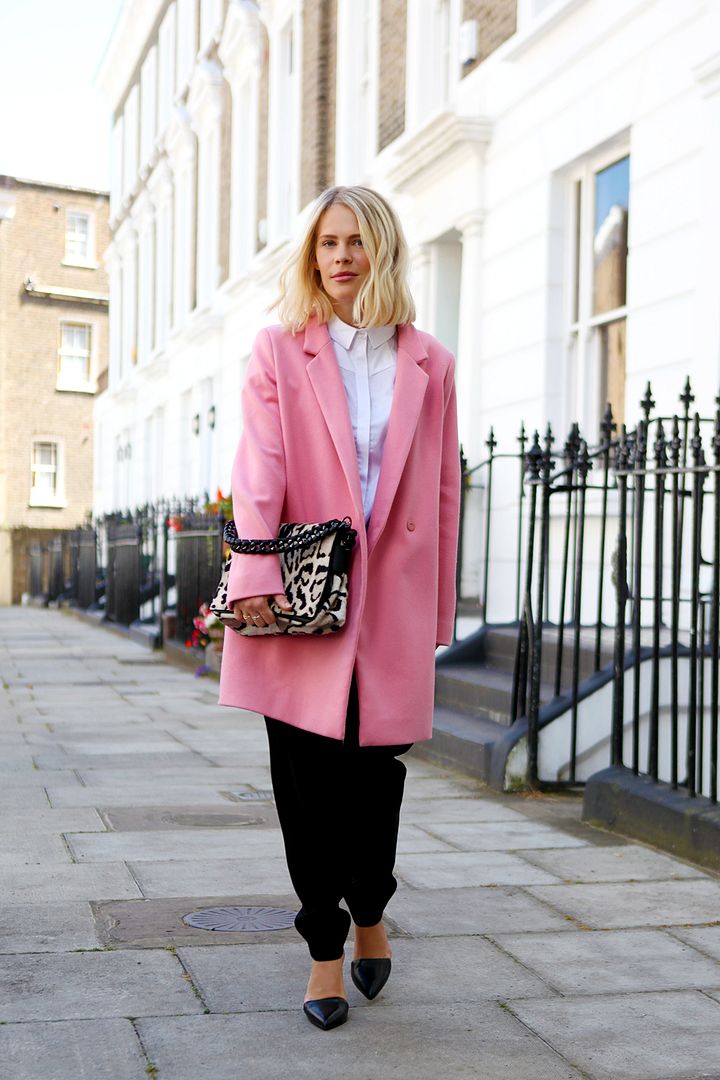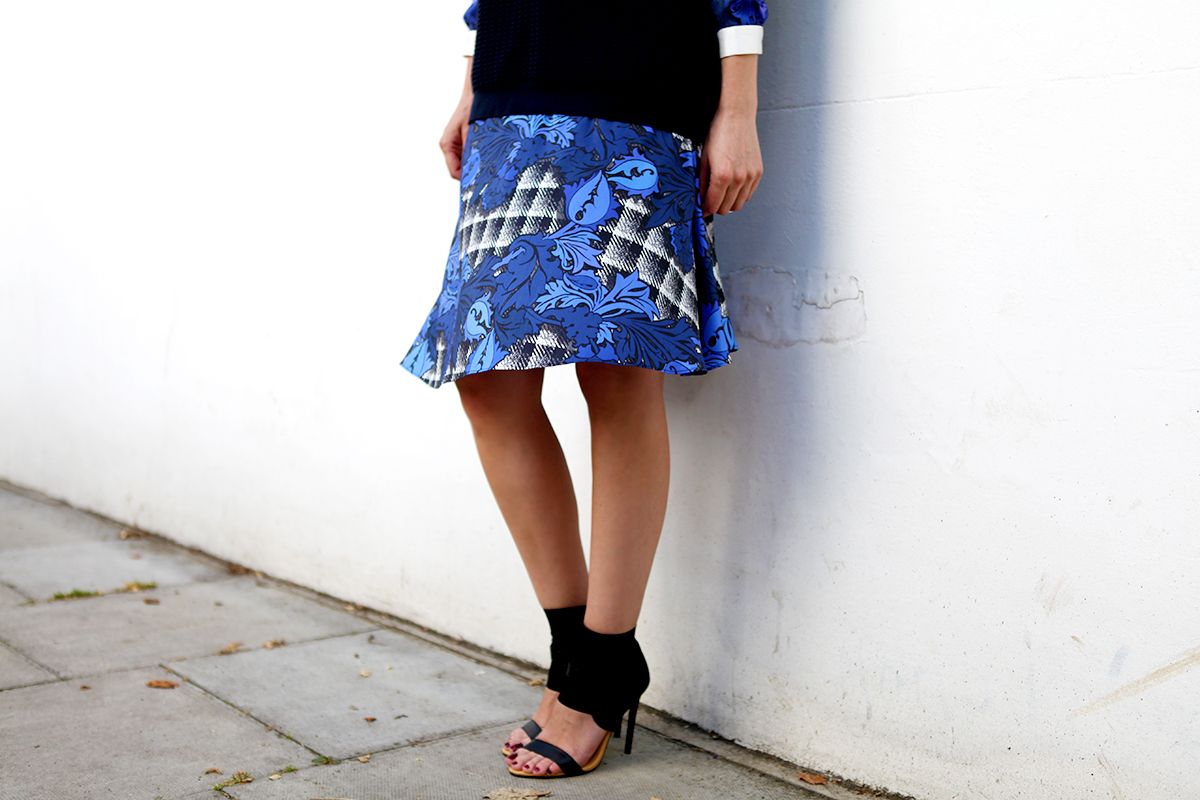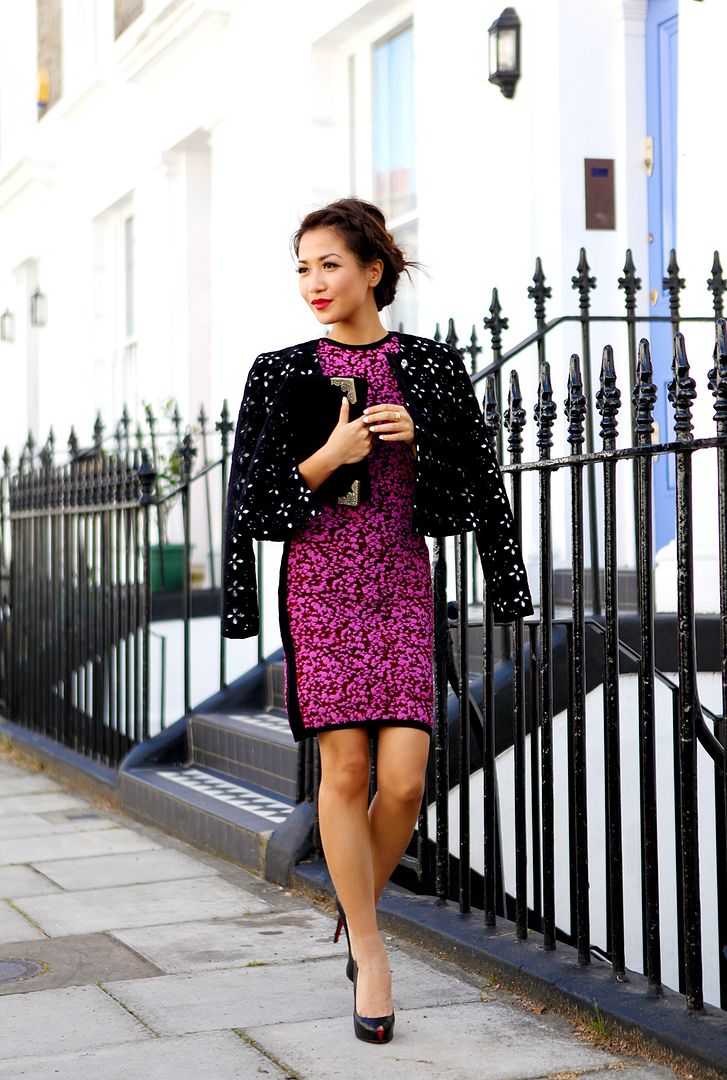 Last month I had the pleasure of attending a styling event with My Wardrobe and four amazing bloggers in celebration of young London-based designers. We spent the day getting to know London's newest crop of innovators, picking our favourite pieces and then galivanting around the city under the glorious sunshine in our chosen looks.
I have a real admiration for My Wardrobe's support of young London designers. In a big city full of so many different voices and styles, often fresh talent can go unnoticed or undervalued. The more perspectives in the industry the better.
Susie, Wendy, Marie and Eleonora all looked incredibly stylish in their London threads. For me, I can't get enough of Studio Nicholson (that pink coat is far too good), Ostwald Helgason and Peridot London. See the full feature over at My Wardrobe here.