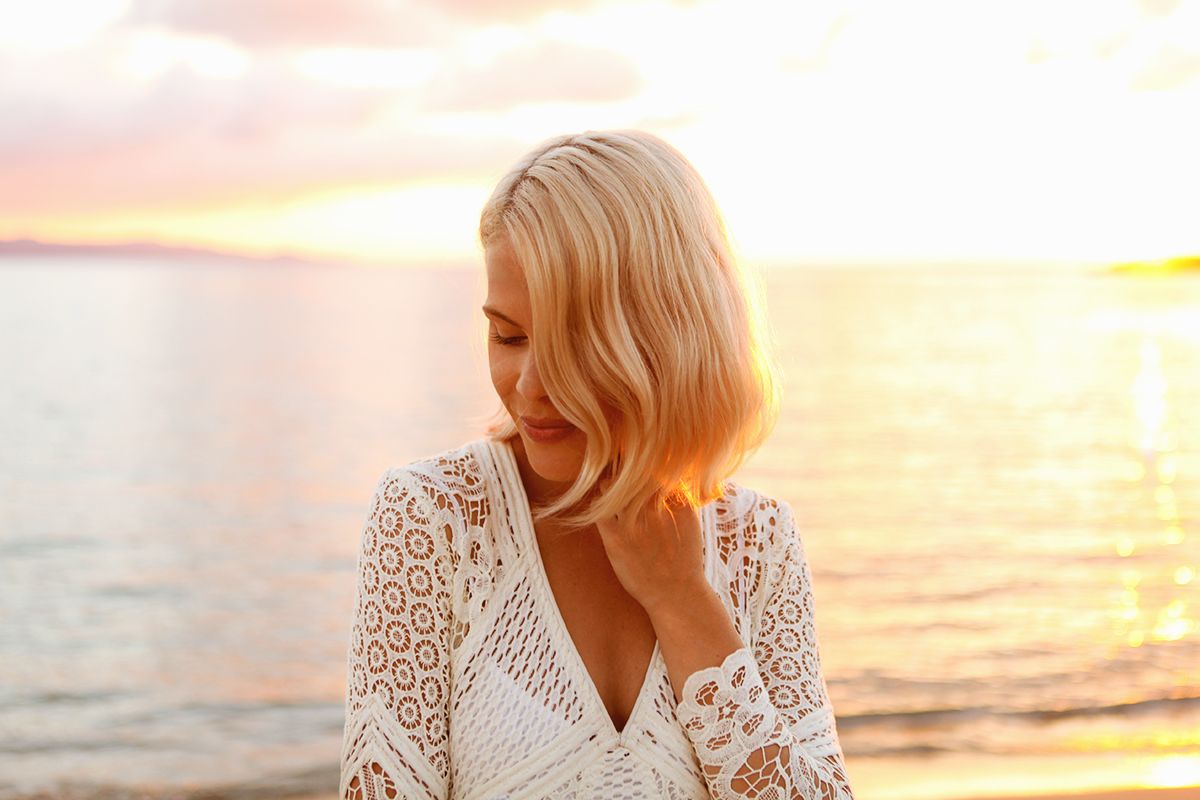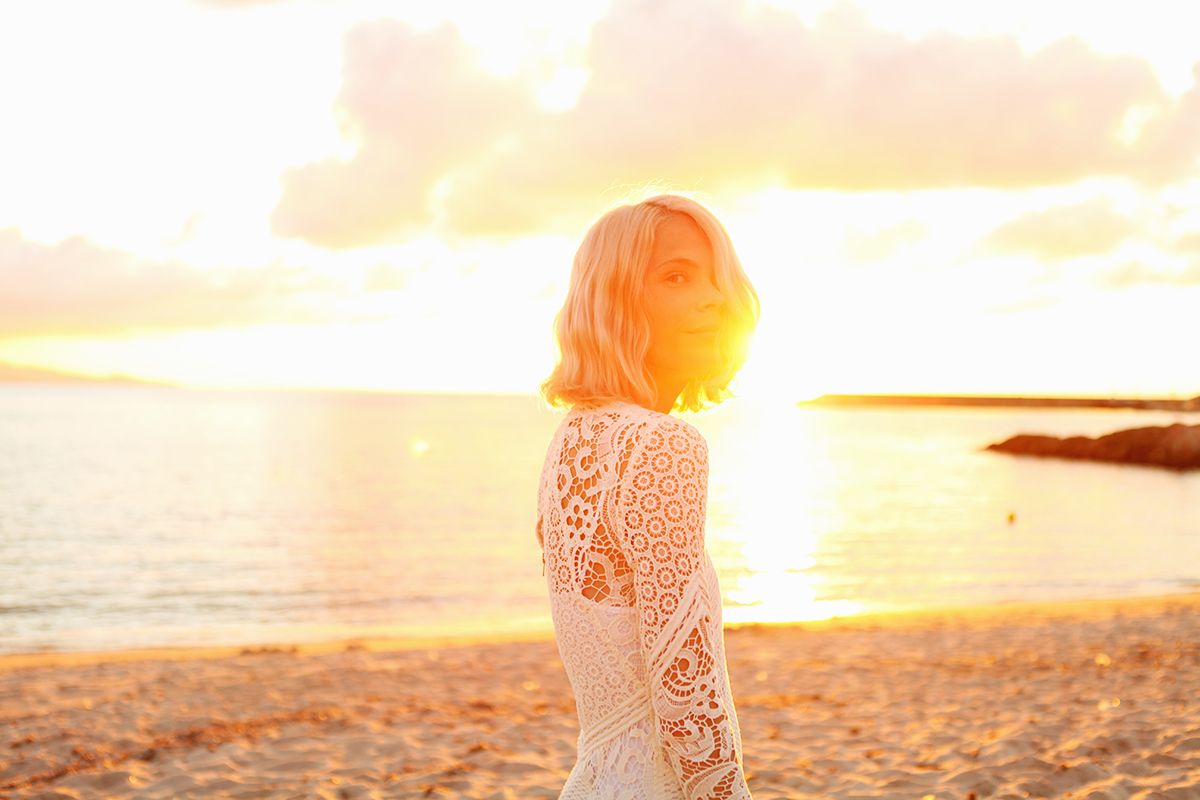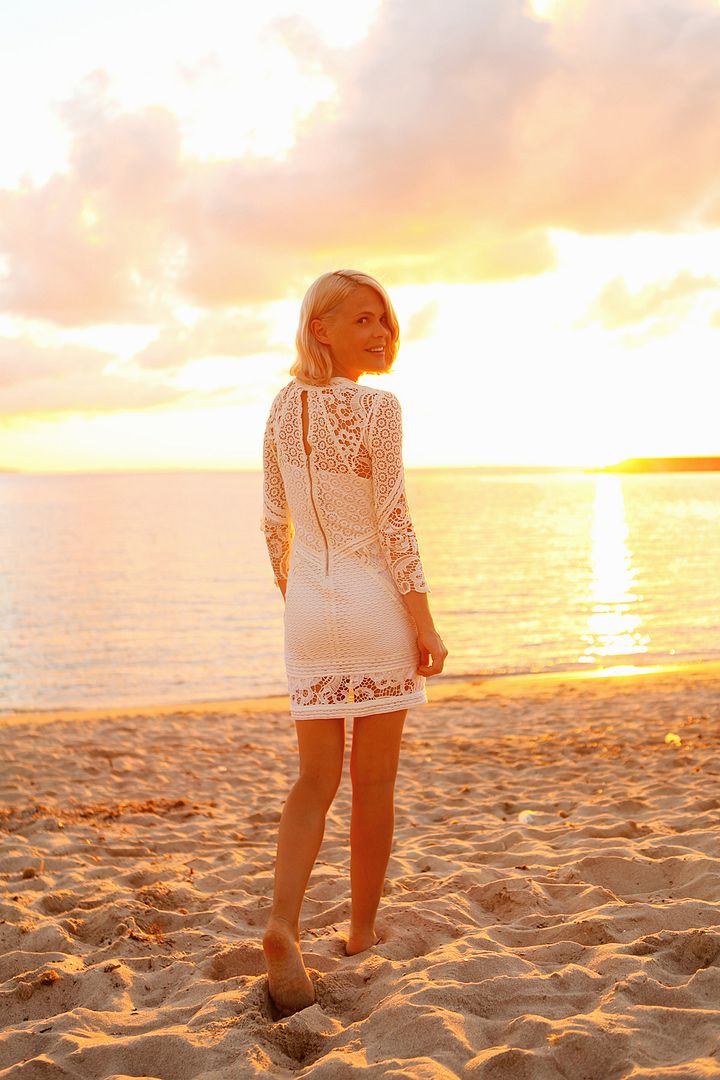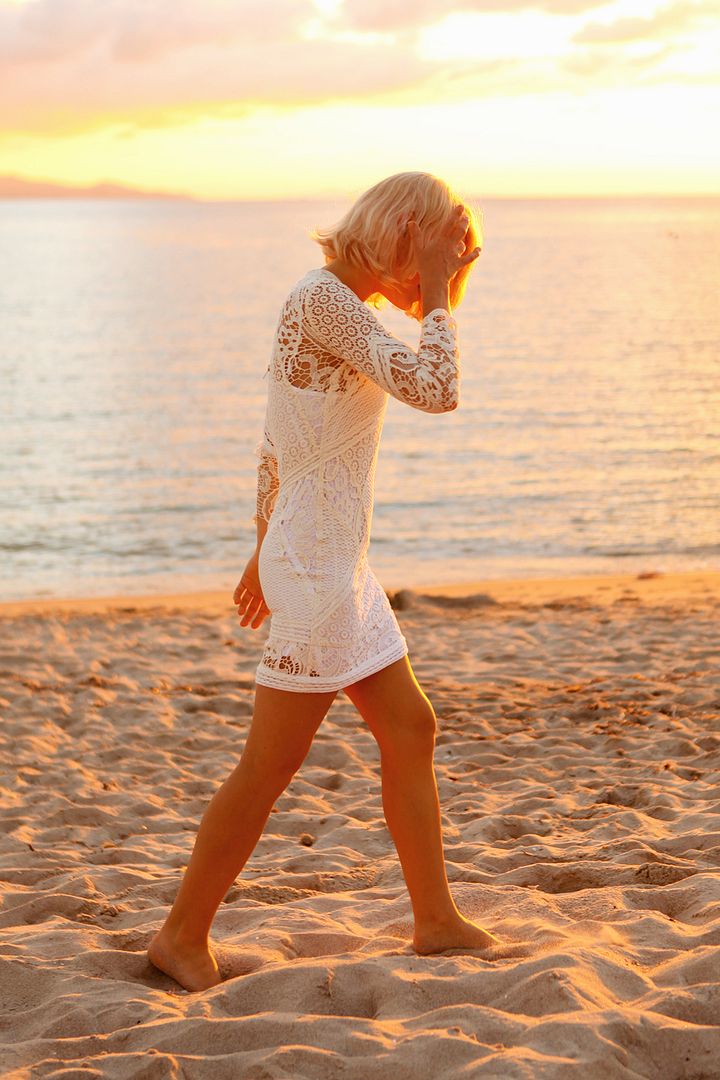 Iro lace dress (similar white lace dress here and here) and simple slip
Now that winter has settled in for the long haul here in London, I can't help but remember my trip to Sardinia with golden-eyed nostalgia. It was pretty much the perfect summer break scenario with a beautifully empty beach, crystal clear Mediterranean Sea, countless magical sunsets, lazy walks around an idyllic sleepy town and of course plenty of pasta, espresso and Campari.
It was by far the most relaxed trip I've ever taken; and I have to say there's something to be said for doing truly nothing at all.