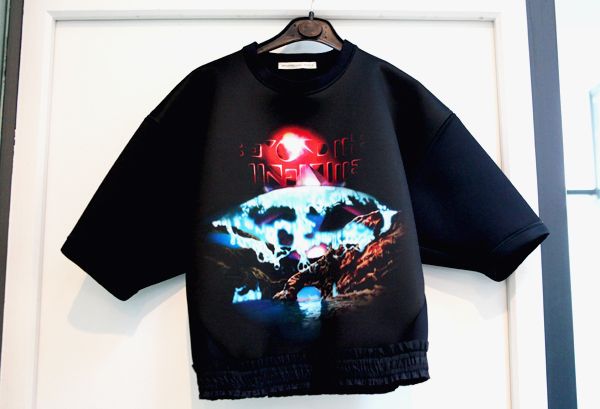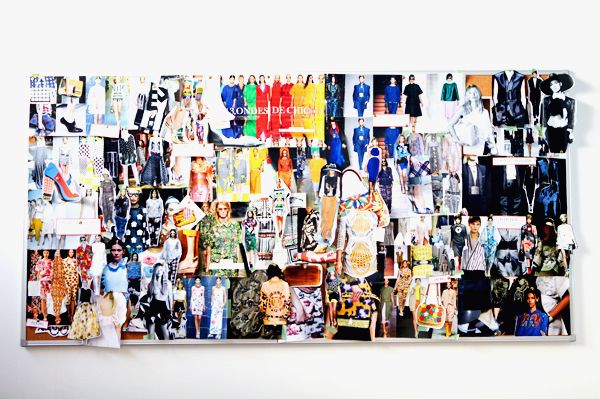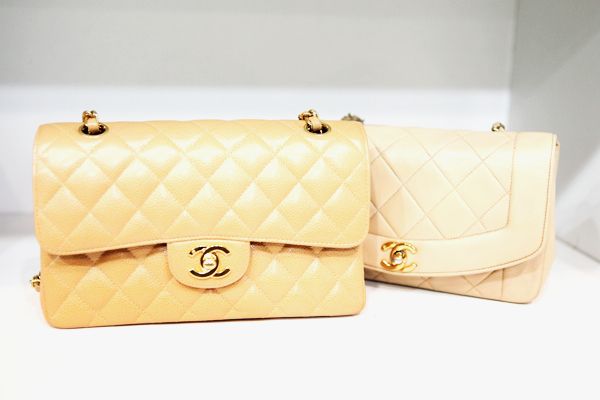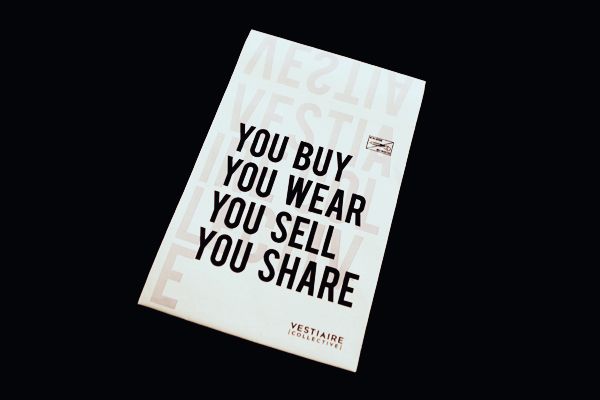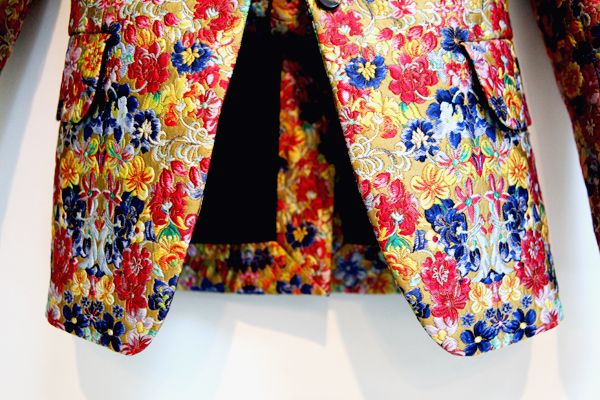 During Paris Fashion Week I caught up with the lovely team at Vestiaire Collective at their spacious head quarters. I had been speaking with Anna from their London office over a shared love of Celine (which they stock – although you gotta be quick – a Celine Boston sells within an hour) so I decided to swing by and see where the magic happens.
Basically it's a luxury reseller site – similar to eBay – but carefully curated with no chance of counterfeit products. Before any product is uploaded to the site it will be verified and valued, and then sent to the authentication office for approval once it has been sold. Coming from little ol' New Zealand where used luxury goods barely exist, this kind of site is almost a godsend. You can pick up designer pieces for less than retail, plus hunt down styles which never even made it online.
The amount of stock is almost incomprehensible, and all of it is so damn cool. Yes I did try on pretty much all of the above, and had I not already burned a whole in my pocket from months of travel, I definitely would have walked away with that floral Celine blazer. I figure if I sell a few things on Vestiaire, then I'm totally justified to make a purchase. Right?