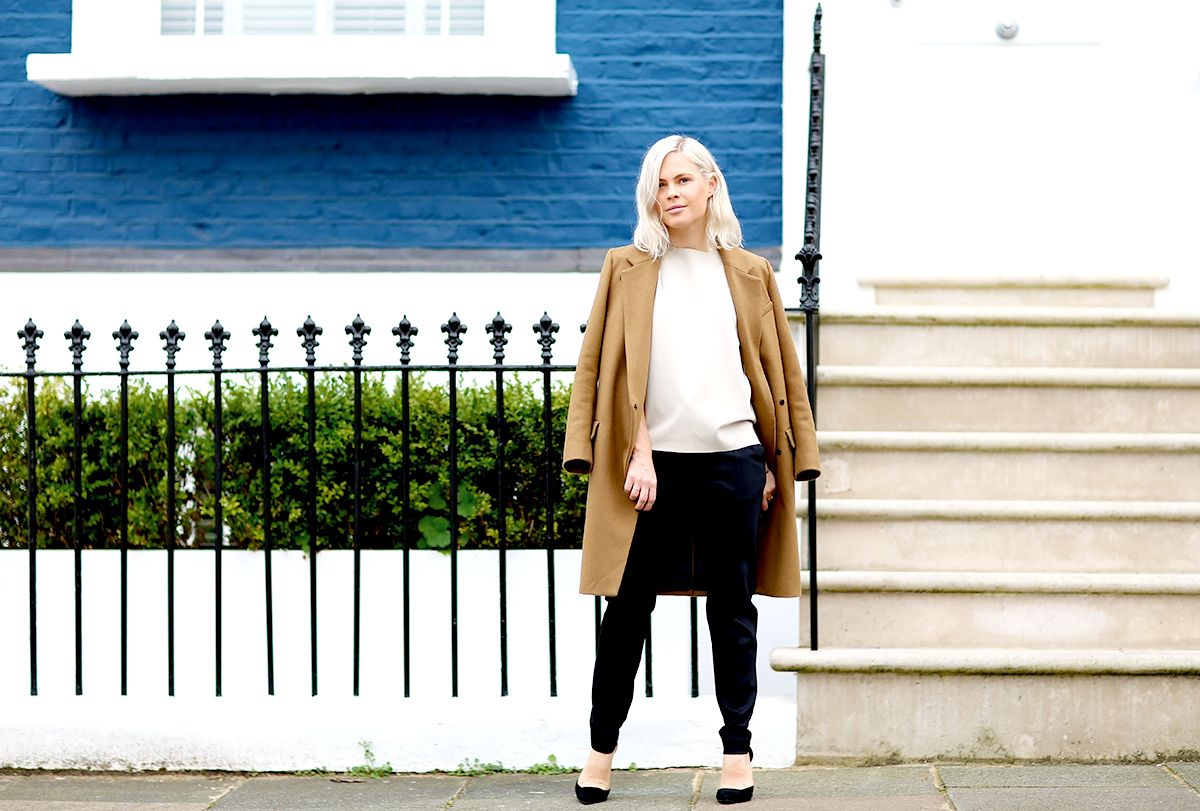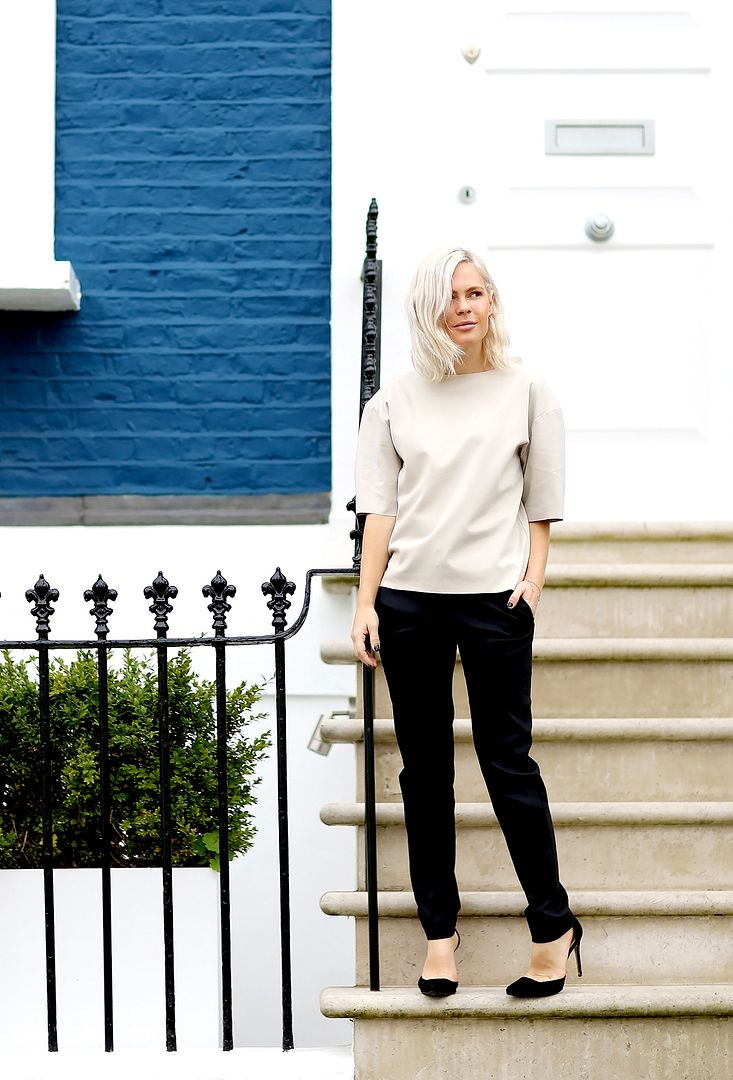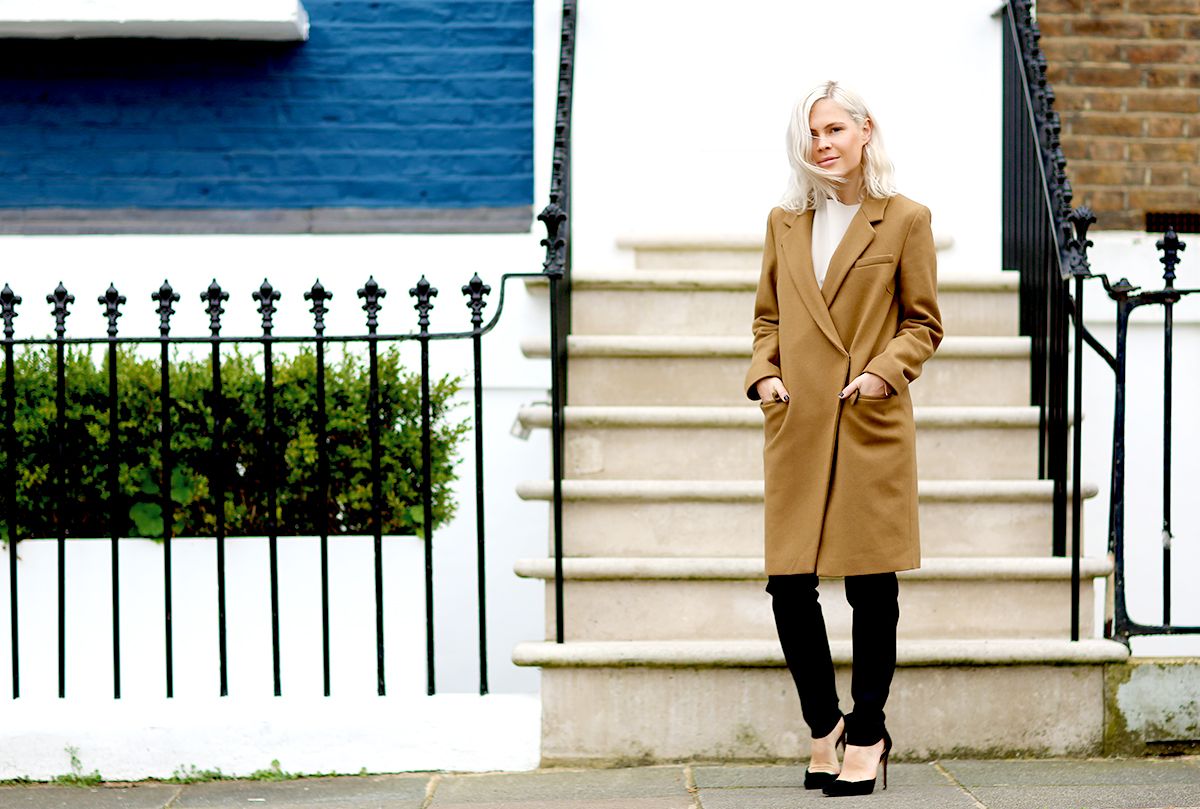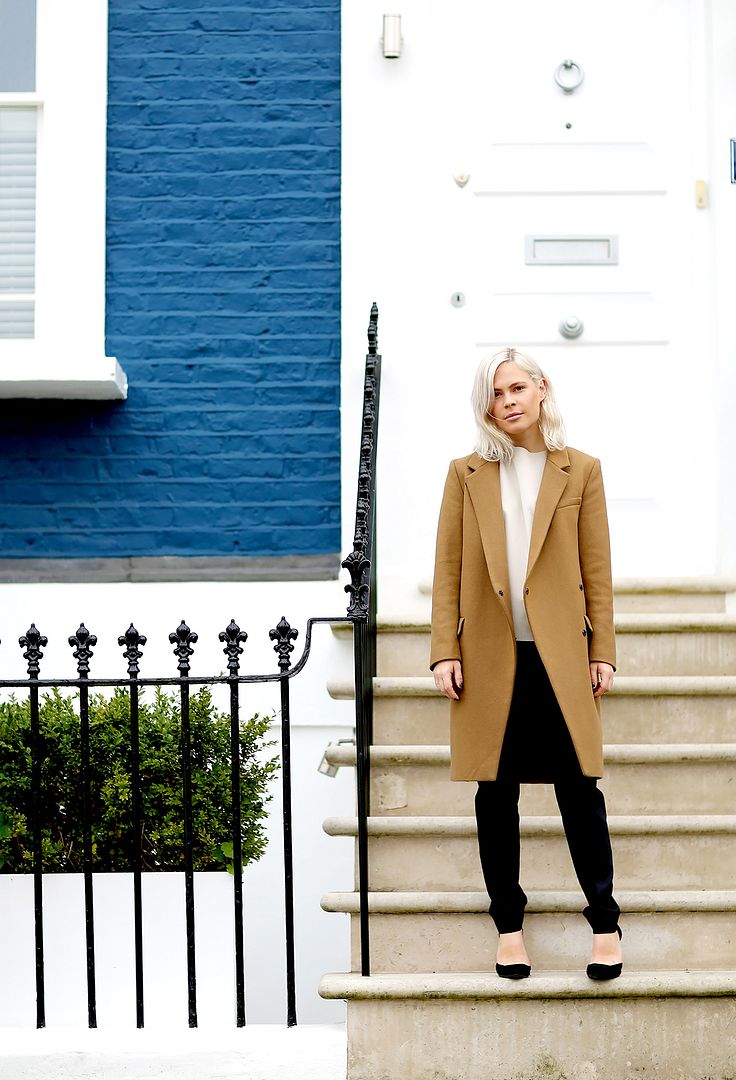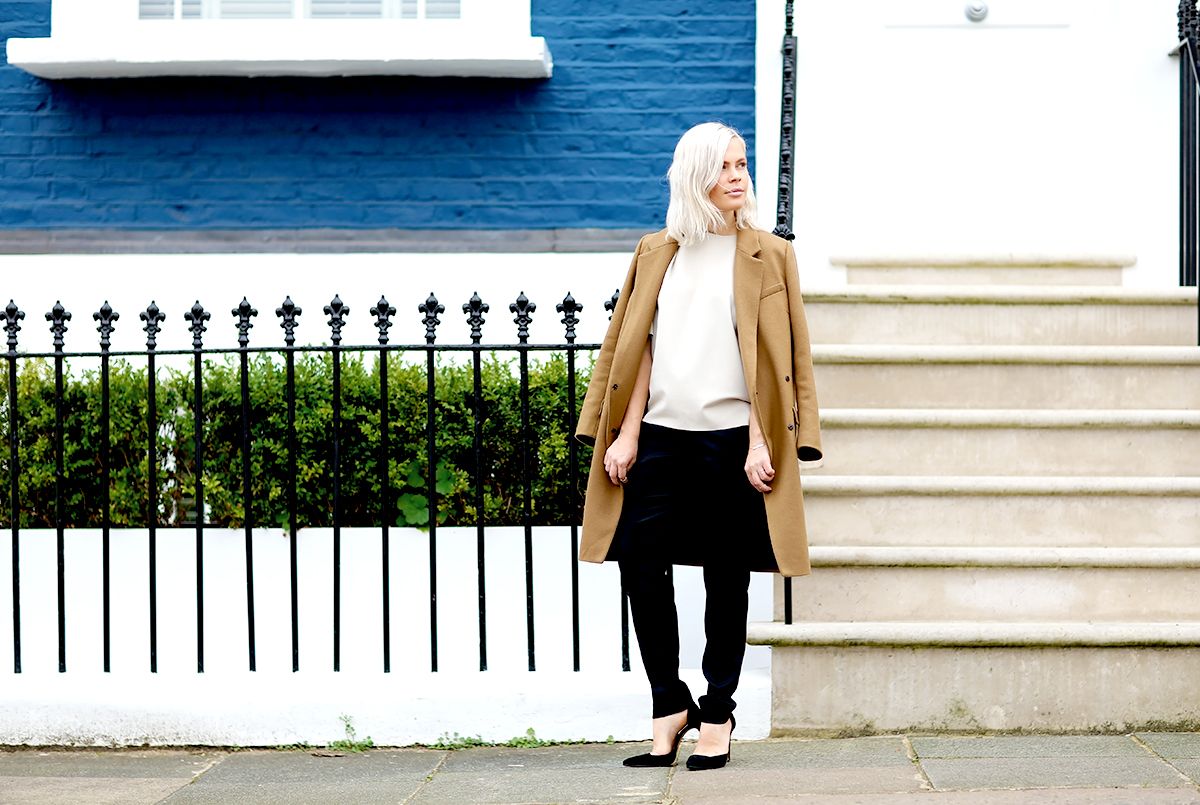 Dagmar Anissa wool coat (available in grey here), Dagmar oversized tee, Dagmar tailored trousers and suede Alexandre Birman heels

Despite being a summer child through and through, I managed to develop a serious affliction for winter coats during my time in London. And this camel number by Dagmar easily gets the most airtime of my collection. It's tailored, minimal and provides the perfect break from my usual routine of black, white and grey.
Truth be told, I've got quite the soft spot for the Swedish brand (this whole look is Dagmar – bar the heels). Plus, rather conveniently,the collection is available on Net-a-Porter, which means with a click of a button we can all pretend we naturally possess that Scandi-cool.
Photos by Frances