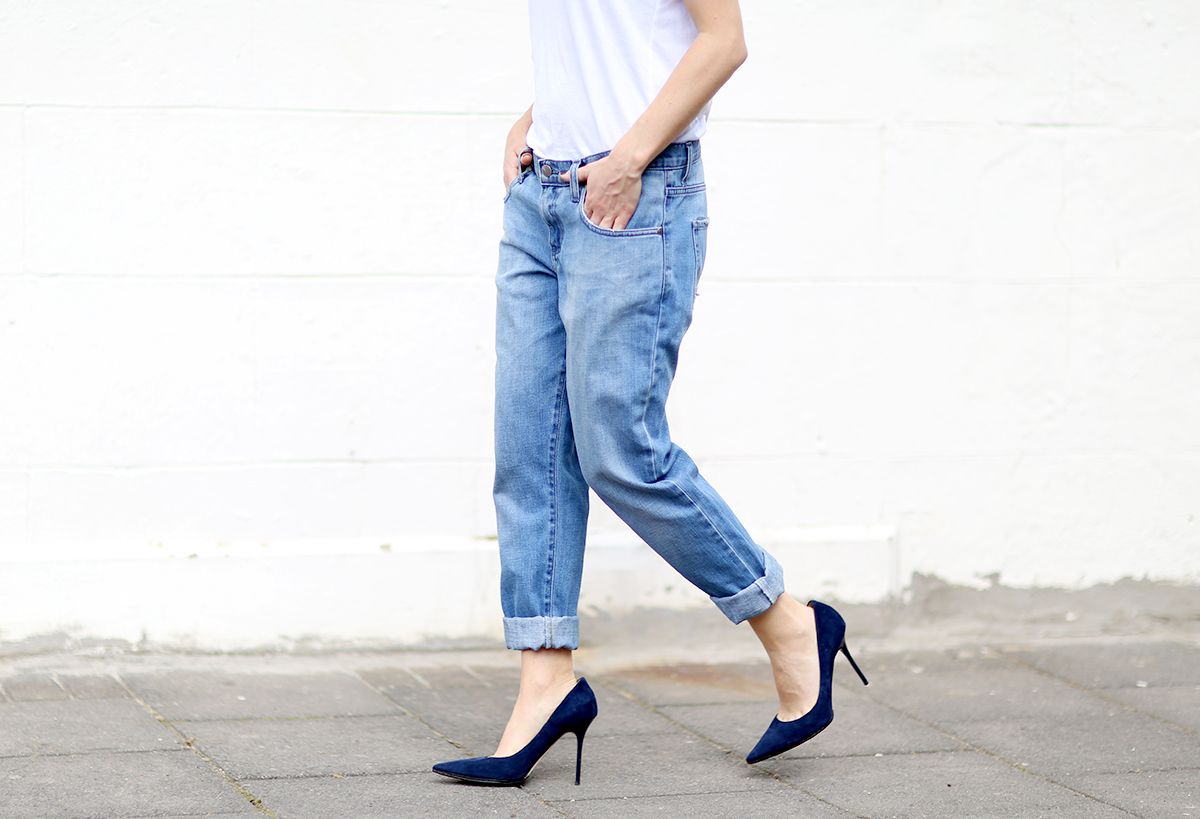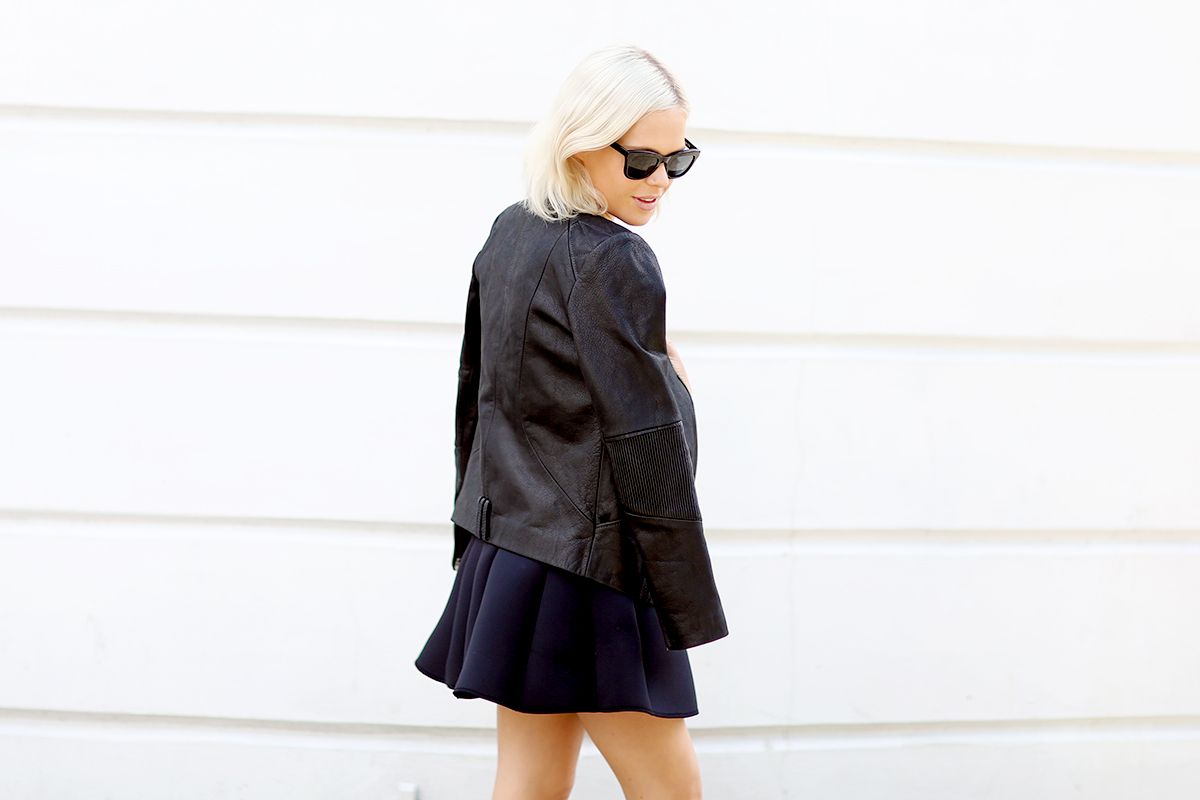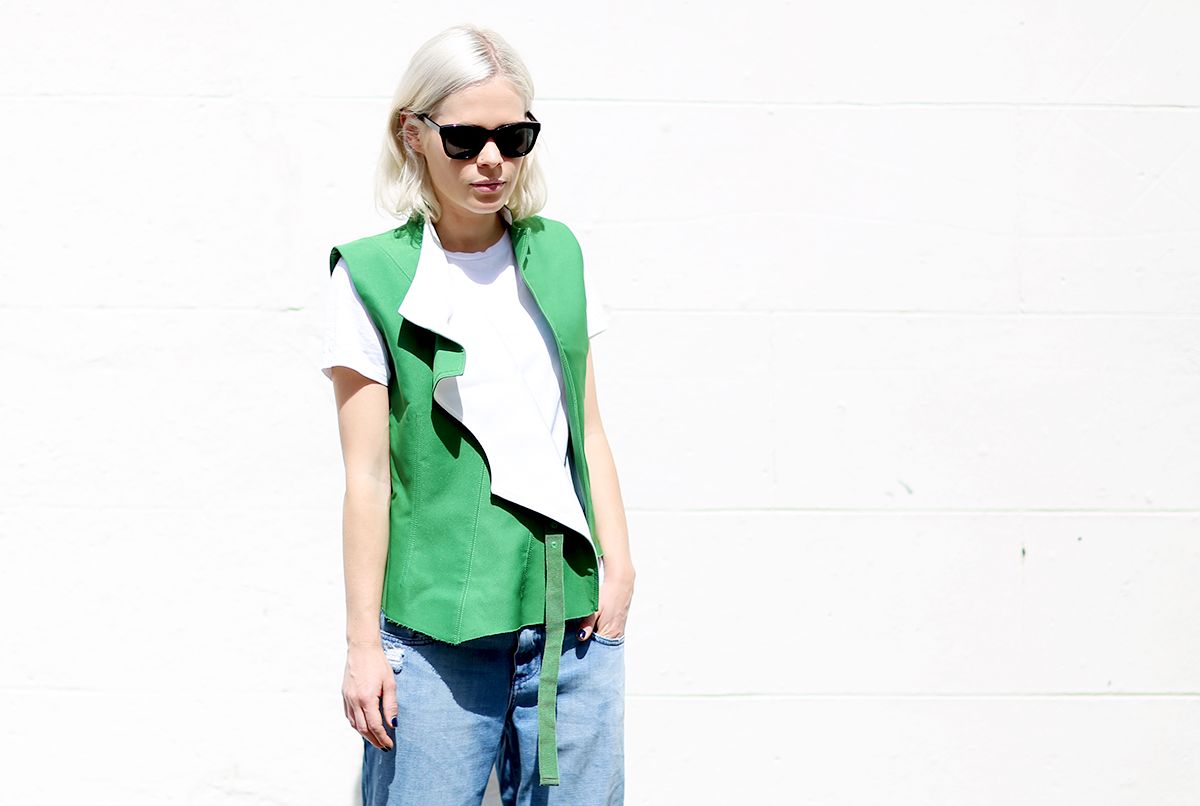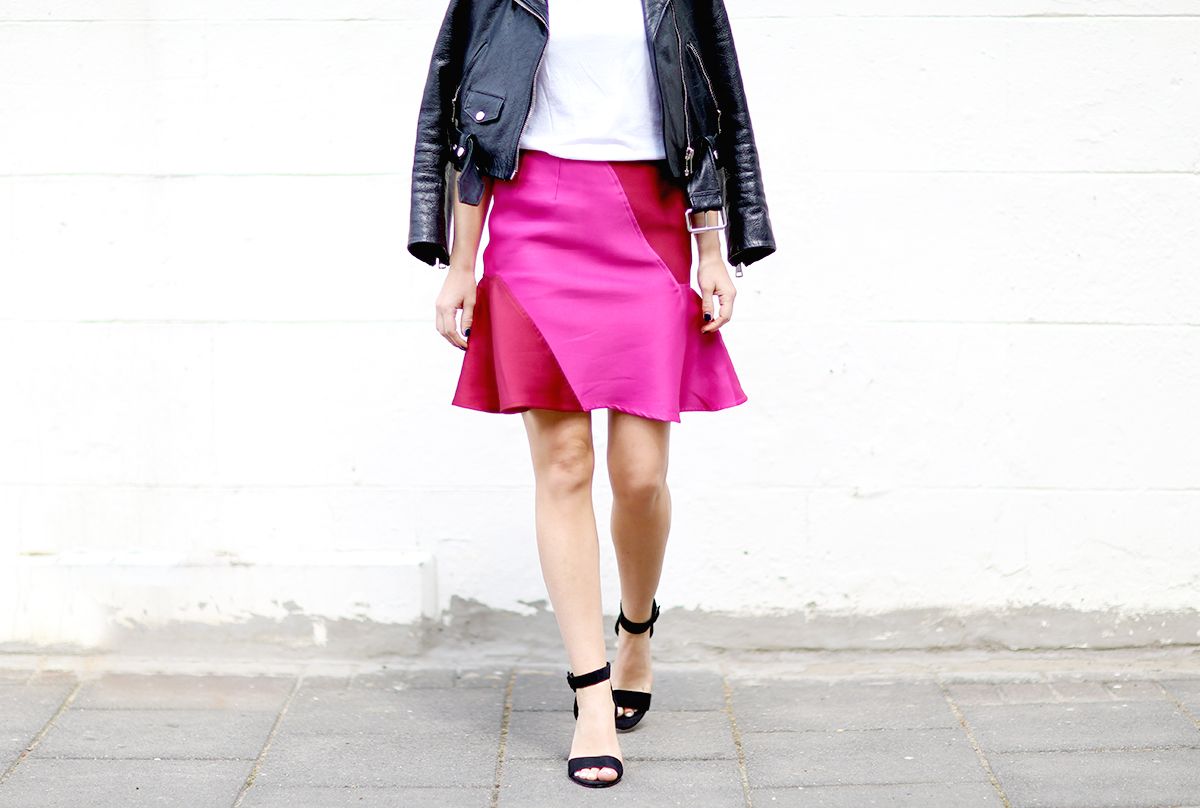 Shop my wardrobe: Nobody denim boyfriend jeans, Francis Leon leather jacket, Acne gilet and Ostwald Helgason skirt
Like most girls, my wardrobe inevitably reaches a point every year where it's time to have a serious detox. And truth be told, I like the cleansing feeling of reducing my possessions down to a more manageable size. Each time we move (from New Zealand to Sydney, and now London) my boyfriend and I are forced to fit our lives into a suitcase and I kind of like that…
I've worked with online consignment store Vestiaire Collective over the past year or so, shooting some of the style features for their journal, and I figured it was high time I used the service myself.
The process is pretty simple – you upload items using your own imagery and preferred price point which Vestiaire approves before anything goes live. When an item sells, Vestiaire sends you a courier slip to download, and the item is picked up and taken to Paris for quality control. Vestiaire does the rest! You can even simplify the process by downloading the app, which allows you to upload items using a simple form and select photos from your iPhone.
You can shop my wardrobe here, or alternatively, get selling here.
Photos by Luoana.