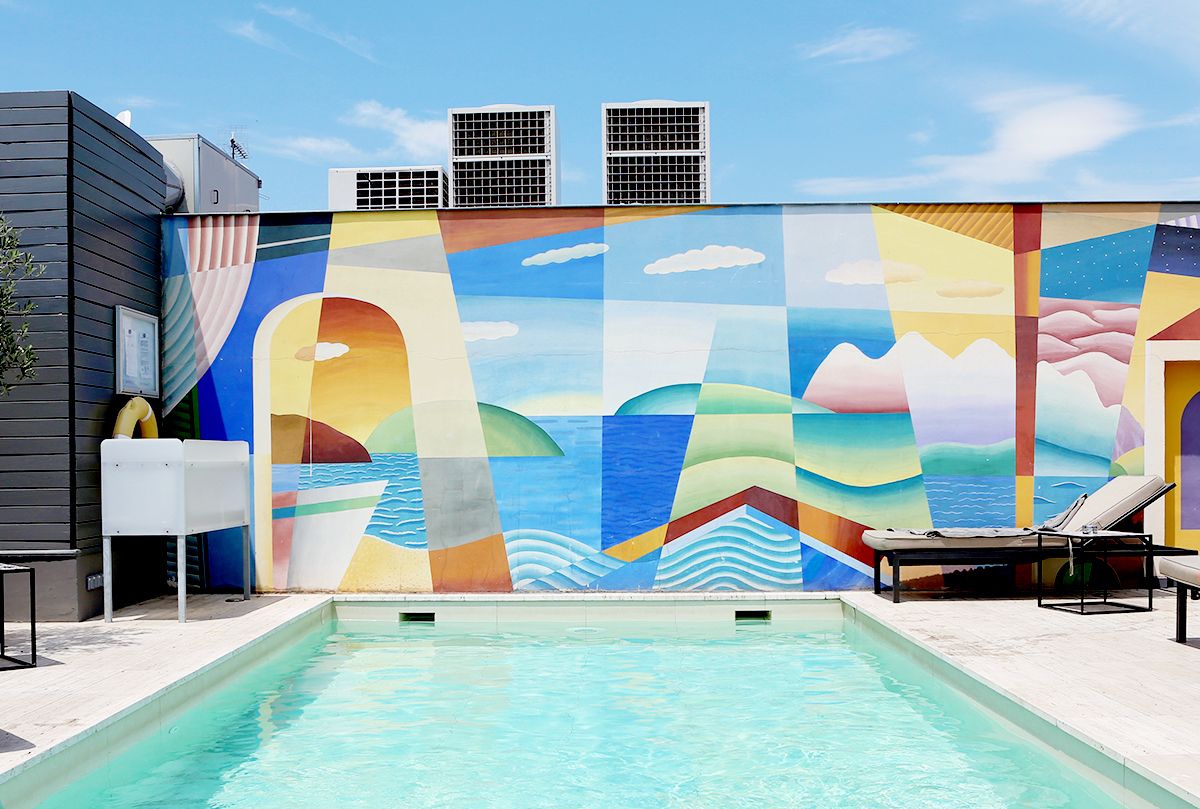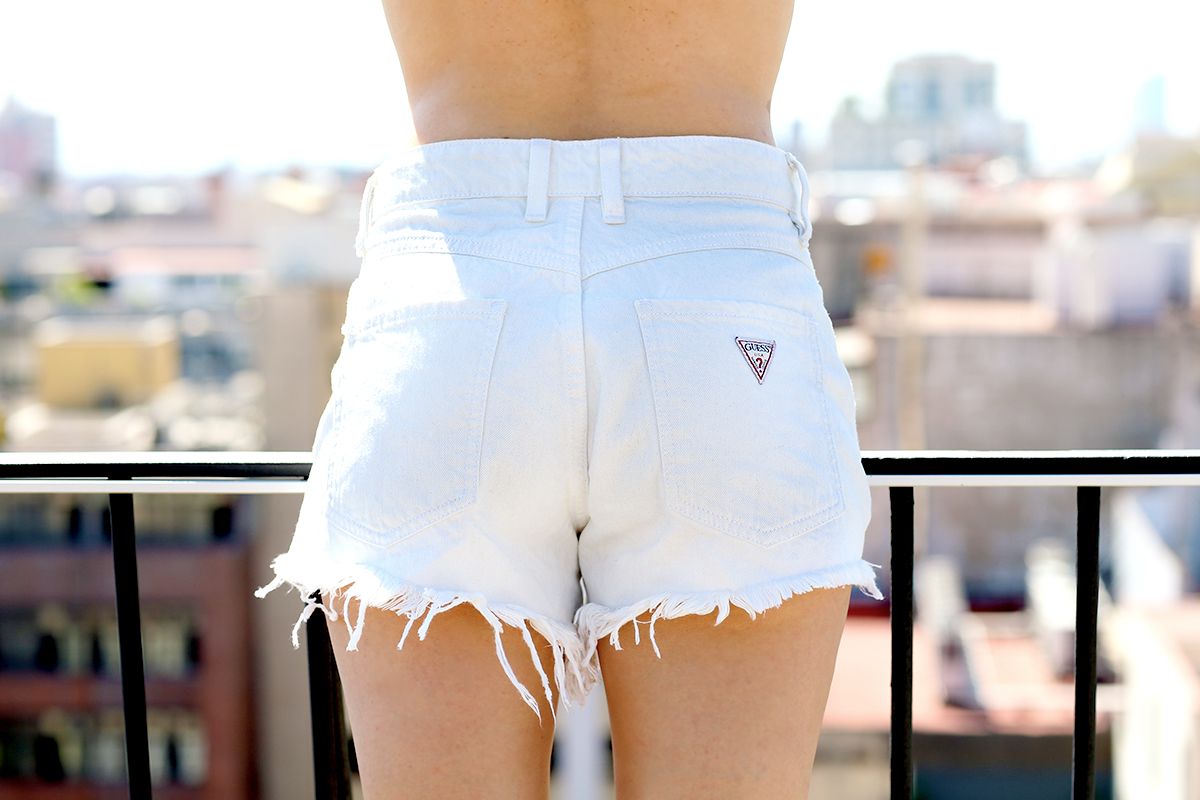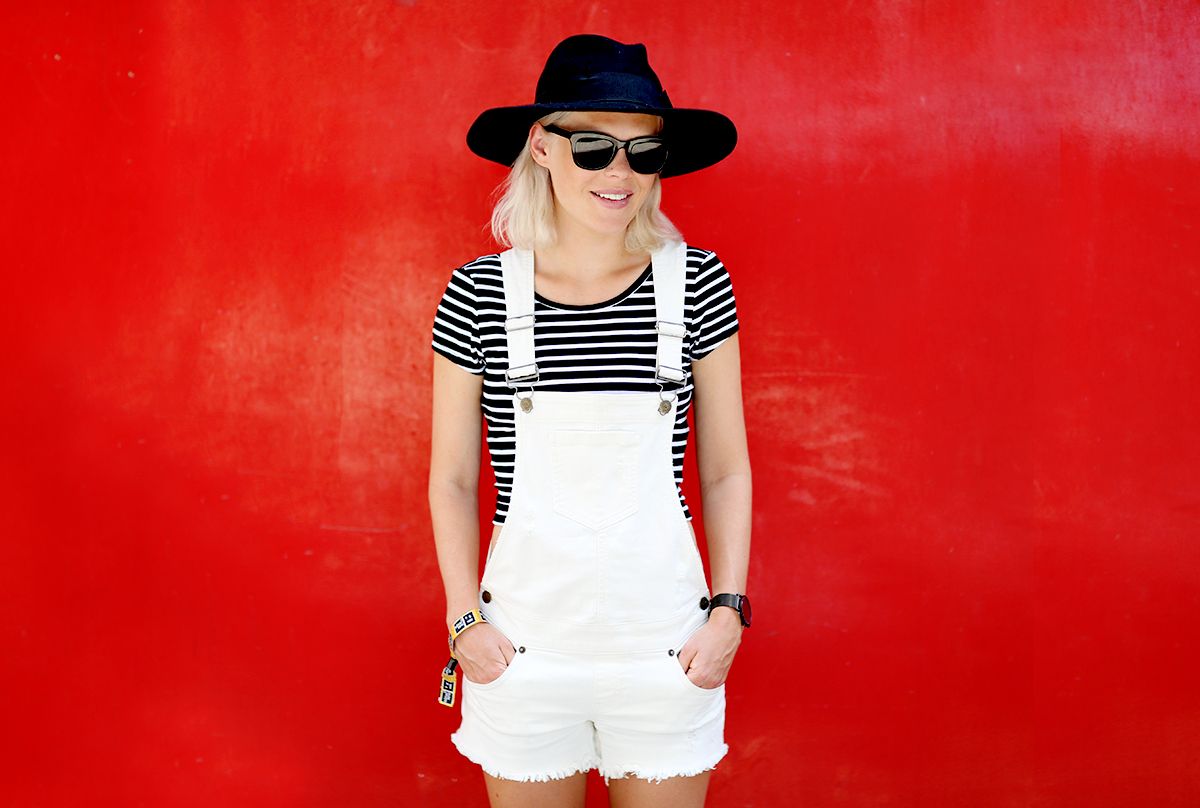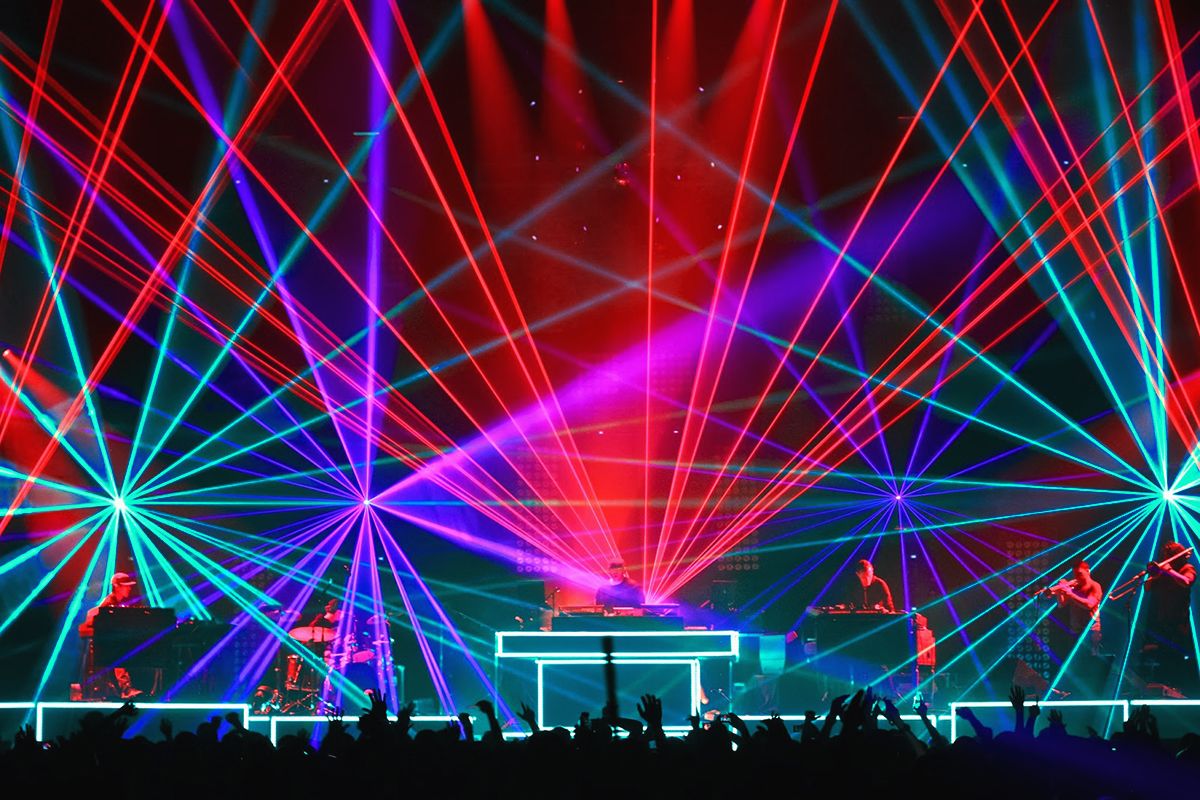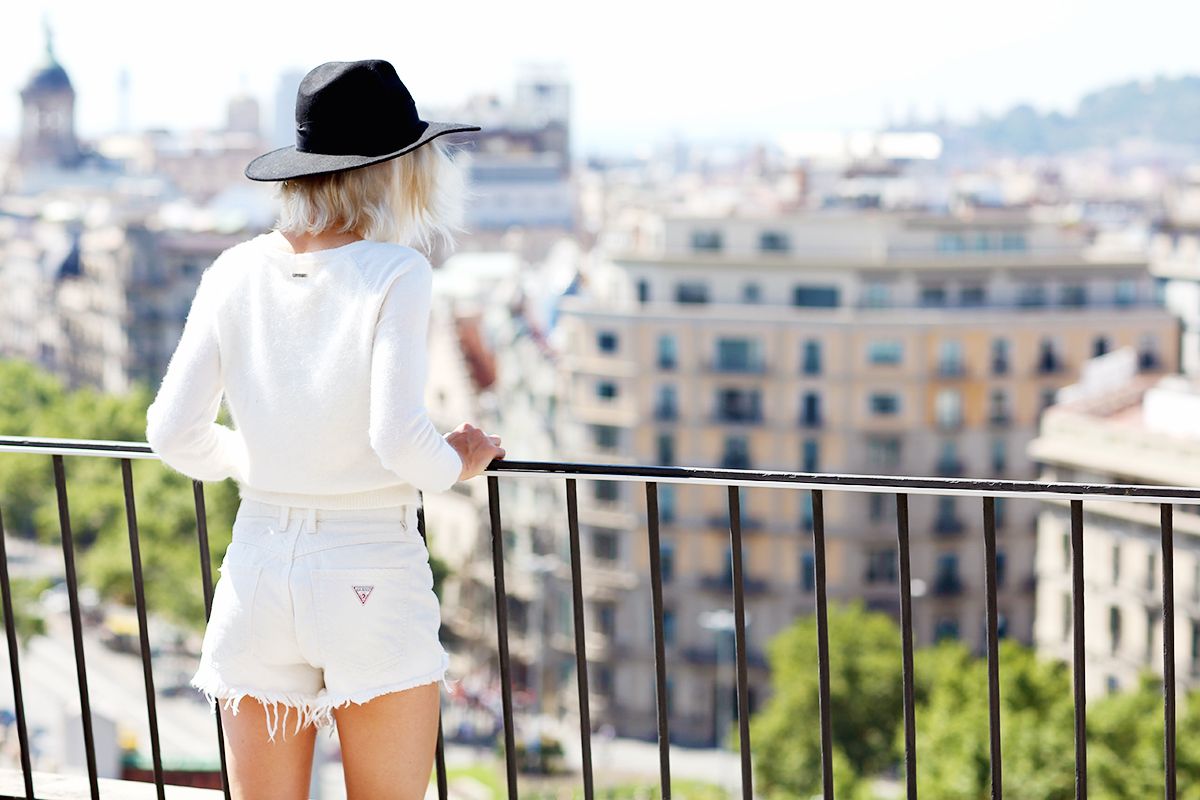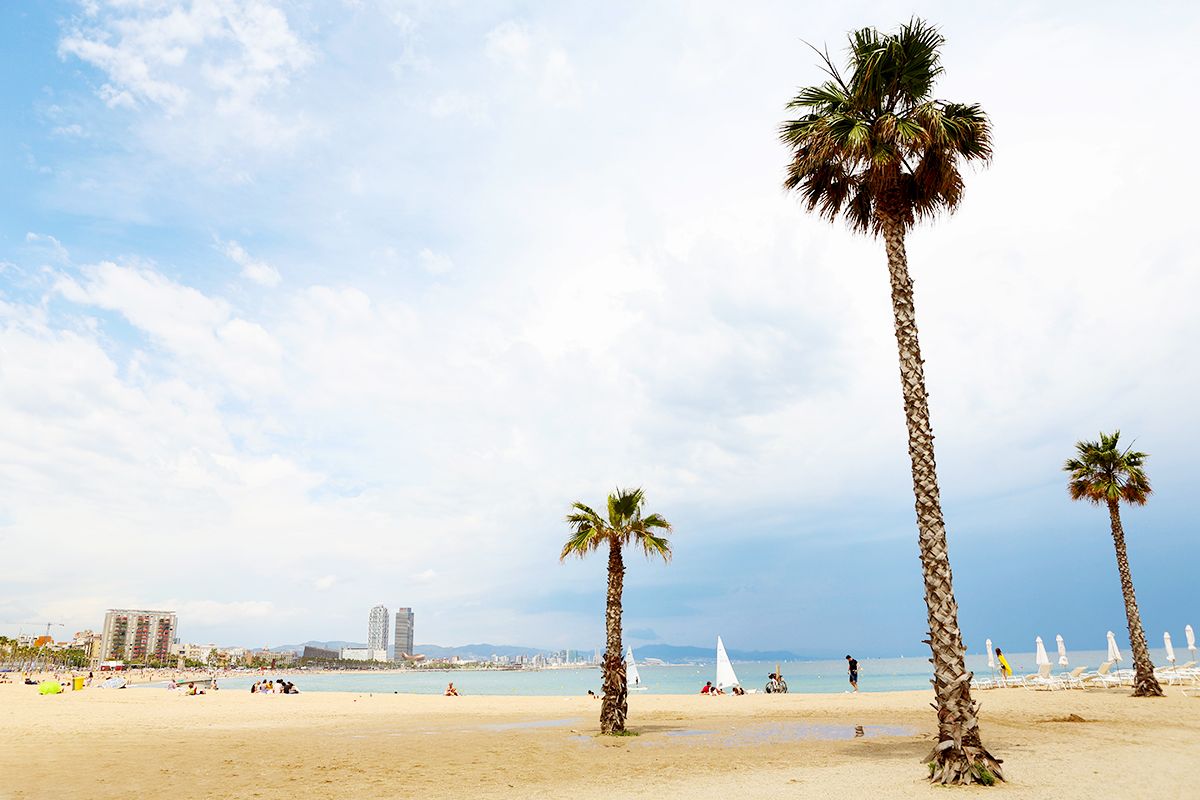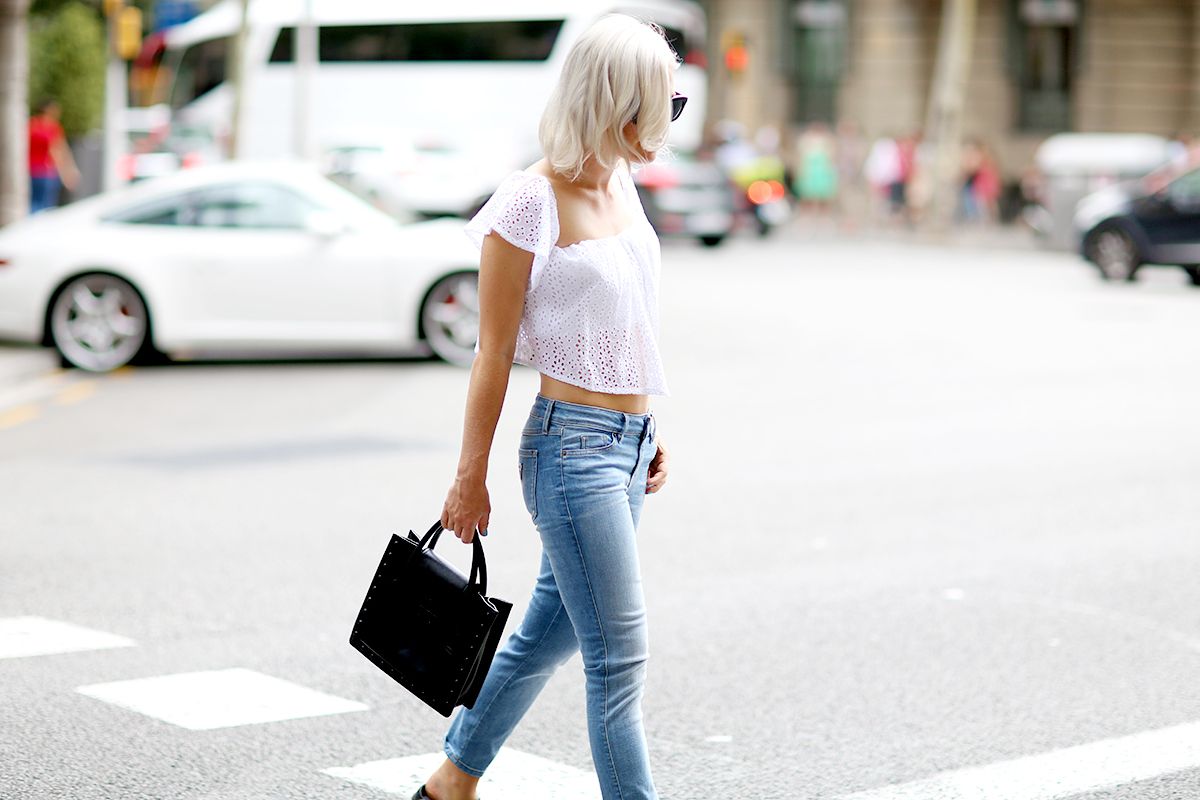 I'm wearing: Guess eyelet corset top, Larsson & Jennings watch, Guess jeans, Guess cut-off shorts, H&M hat, Nick Campbell sunglasses, Guess striped crop top, Guess denim overalls and Loeffler Randall bag
You may have noticed on the ol' Instagram that I spent this past weekend with Guess in Barcelona for Sonar Festival. We managed to pack in a pretty generous amount in a few days; an excessive amount of festival fun, eating plenty of delicious Catalan food, raiding the Guess store in the name of festival outfits and of course a cheeky trip (or two) to the beach.
It was my third time in Barcelona, and I gotta say, every time I visit I just love that city more and more. Sam and I always talk about moving there for a summer… Thankfully for now, it's little more than a jump and a skip from London.
You can see more from the good times with Guess on my Instagram here.
Photos by me, Sam and Sonar Festival