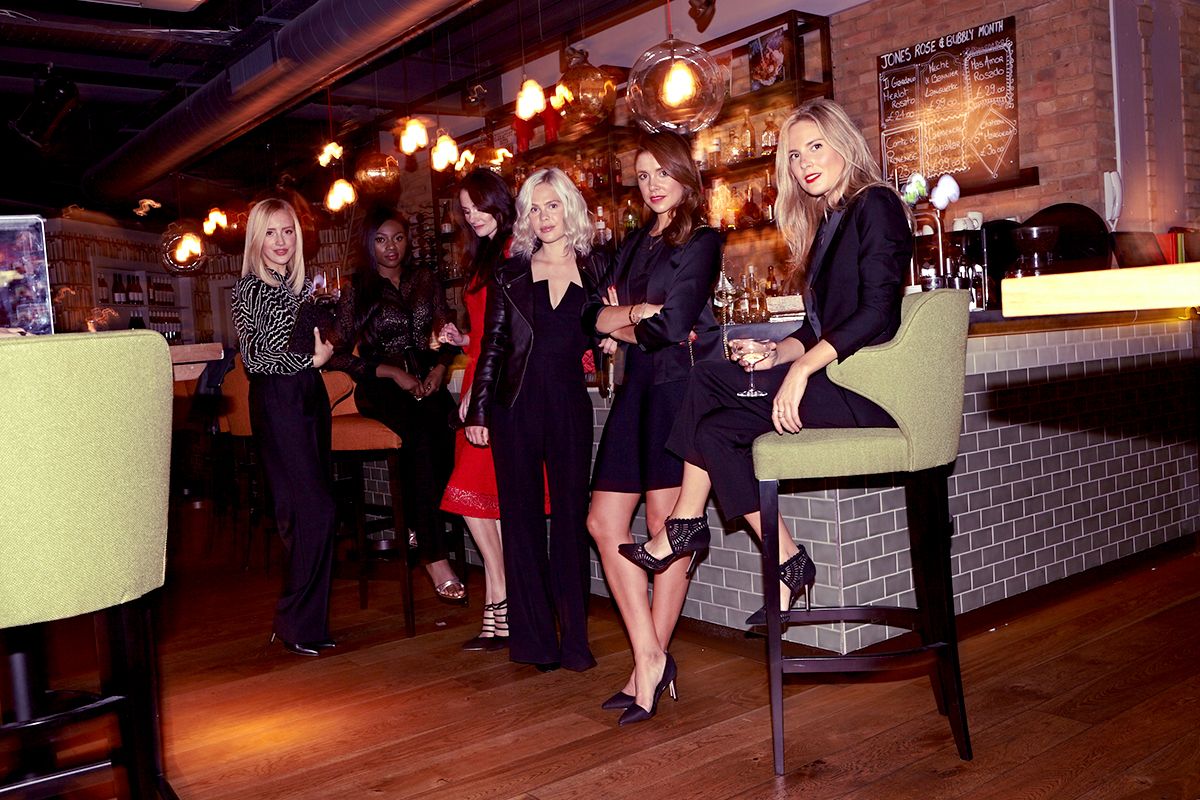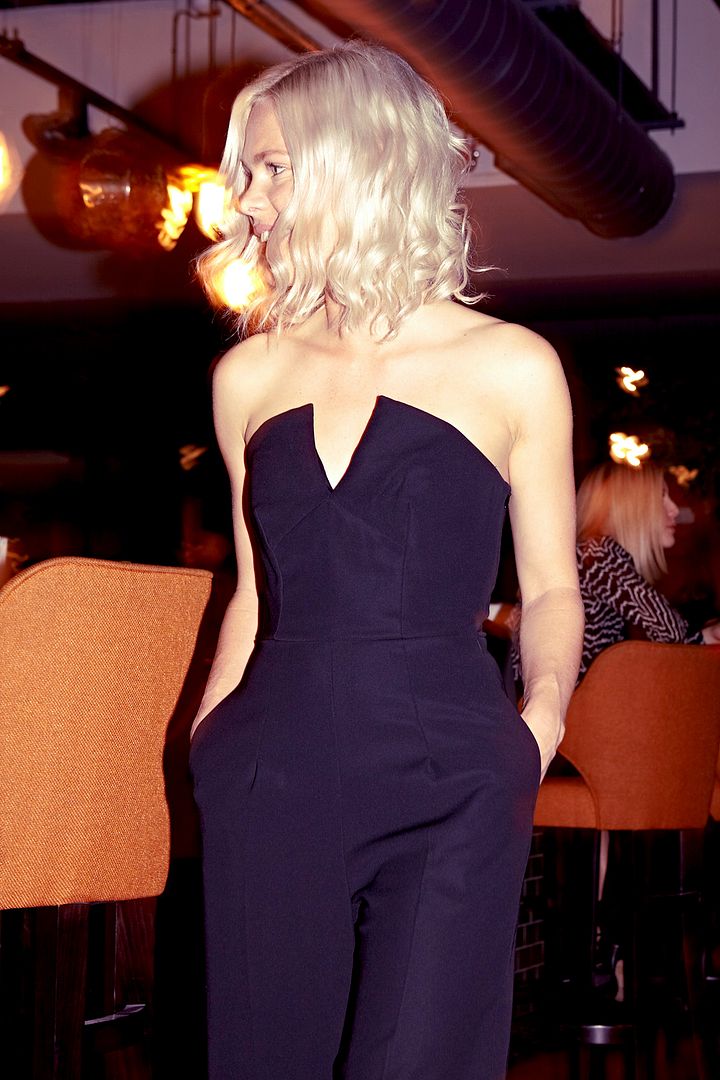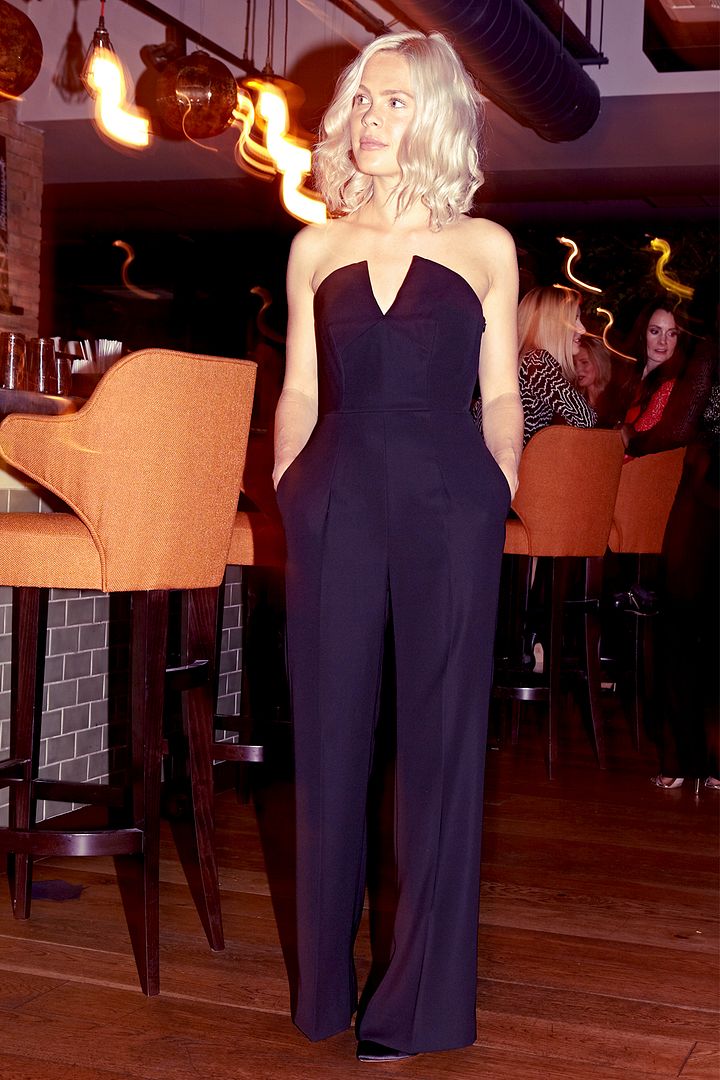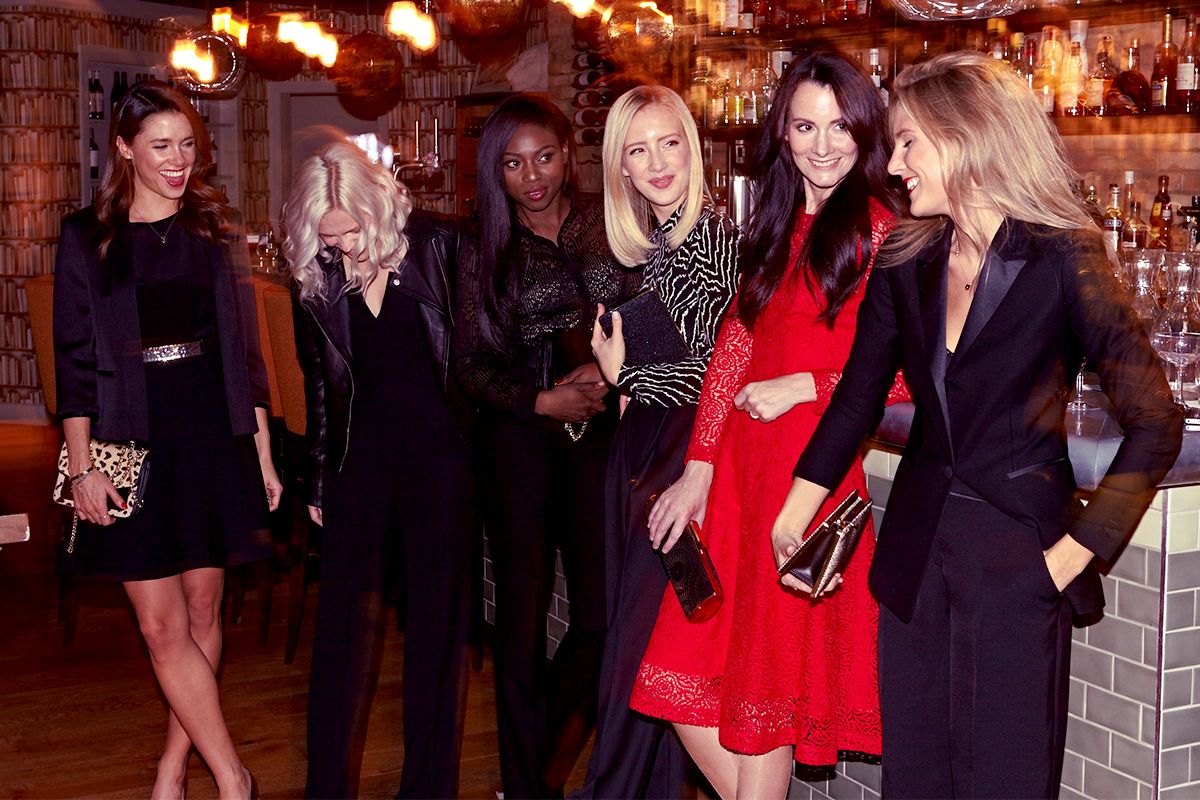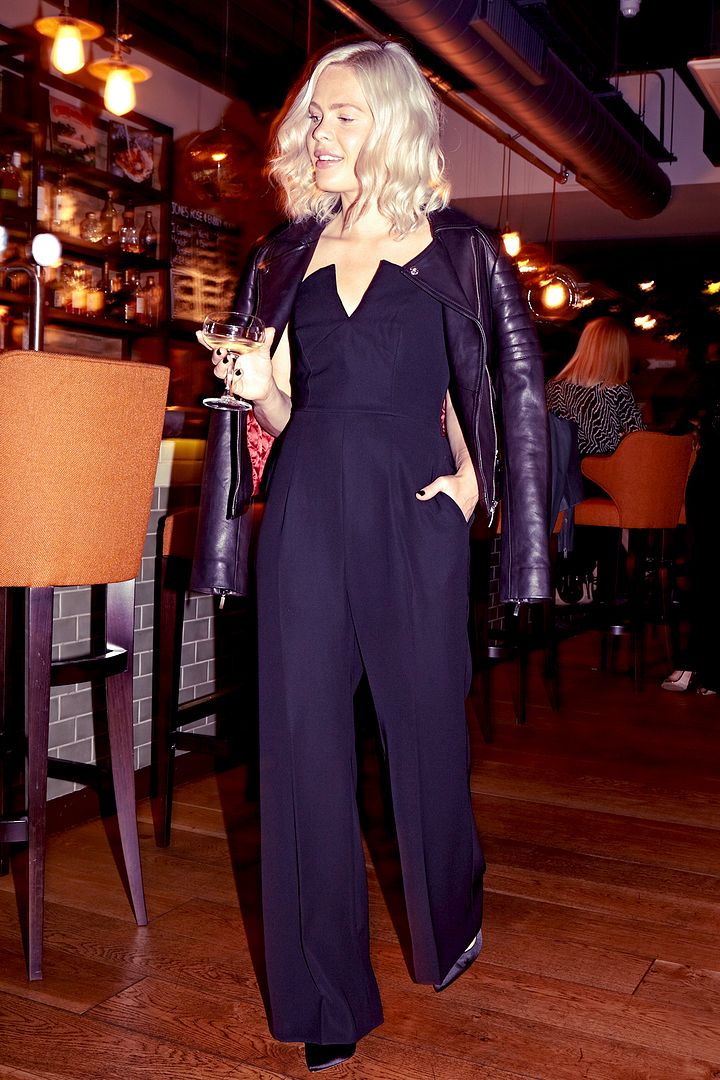 Reiss quilted leather jacket, black bustier jumpsuit and satin t-bar heels
What I get up to in the evenings goes largely undocumented on this blog. But since living in London these past two years there has been just as many fun nights out as there has been trips to brunch or Columbia Road Flower Market… So I figured it was high time I shared a glimpse into my wardrobe after dark. Surprise, surprise, there's a whole lot of leather and black.
So it the name of evening style I hung out with with slick British brand Reiss (and a few other lovely ladies) at The Hoxton to get a little dressed up. This leather jacket is pretty much the exact sort of thing I wear out weekend in and out. And let's face it, a simple jumpsuit always deserves a little airtime. Check out the full feature on Reiss right here. You can also shop my black-clad look here.
Shot on location at The Hoxton with hair by Sassoon Salons.